CUP: Is Dodge Leaving NASCAR Again?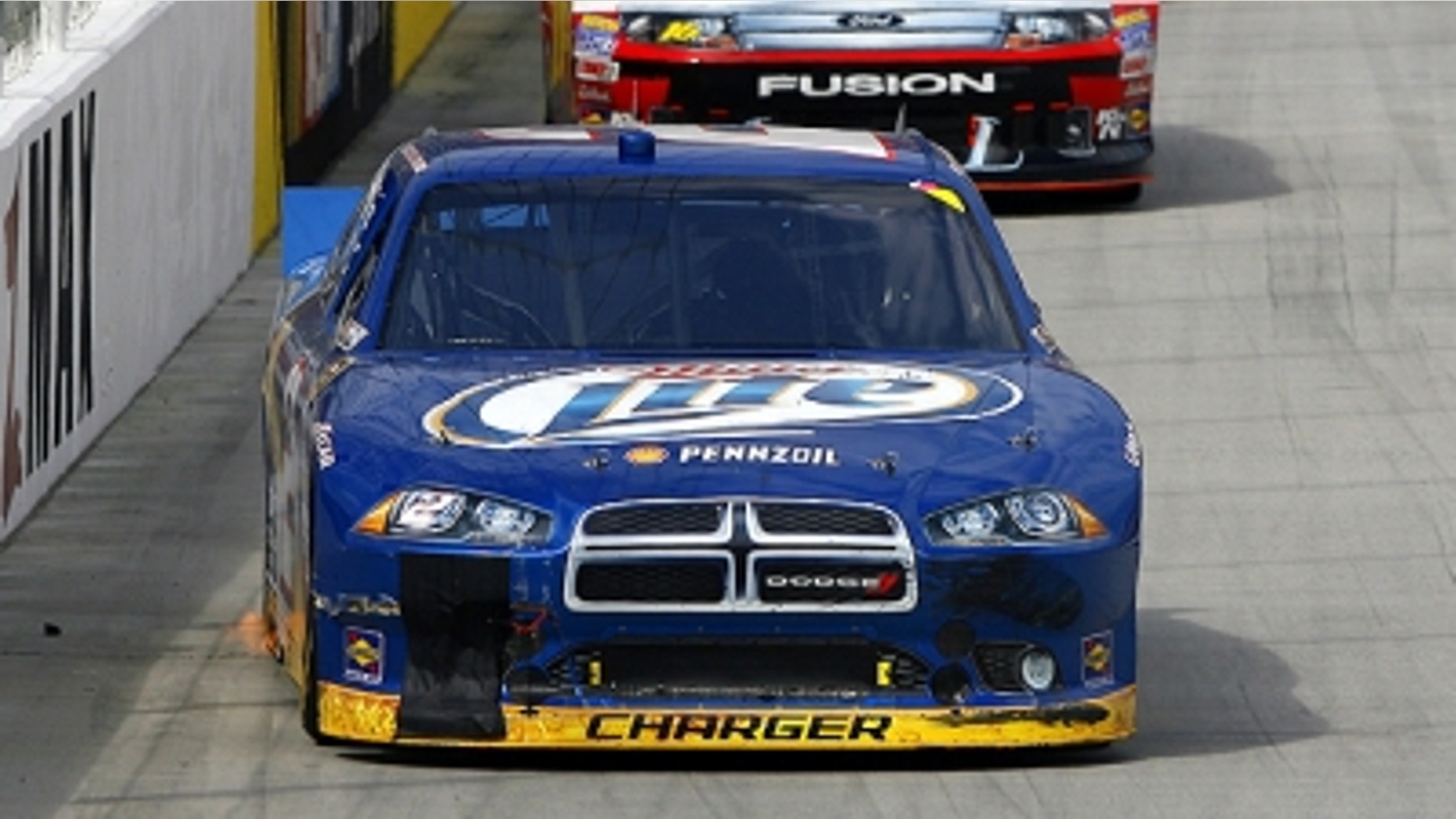 Could Tuesday be D-Day – as in the day Dodge pulls out of NASCAR again?
Sources tell FOXSports.com that a press release is scheduled for Tuesday to discuss the manufacturer's plans for 2013 – and it doesn't include NASCAR.
Monday's announcement that Penske Racing will use Roush Yates engines next year was originally held to allow Dodge time to announce its plans for 2013 first – at least that's been the plan since June. However, weeks turned to months and Team Ford's patience ran out as Dodge dawdled with its NASCAR plans.
However, SRT Motorsports has ramped up its involvement with the Dart in Global RallyCross and the Viper GTS-R made its first return to the American Le Mans Series since 2000 last weekend at Mid-Ohio. The GTS-Rs will run a limited schedule in 2012 to prepare for a full campaign with two factory-backed teams next year.
Following a 23-year absence in the sport, Dodge returned to NASCAR competition in 2000 under the guidance of championship crew chief Ray Evernham. Dodge currently fields two teams in NASCAR under the Penske Racing banner. Penske announced in February, however, that the company would campaign Fords for the 2013 season leaving Dodge without a comparable alternative.