CUP: Danica Discusses Stenhouse Relationship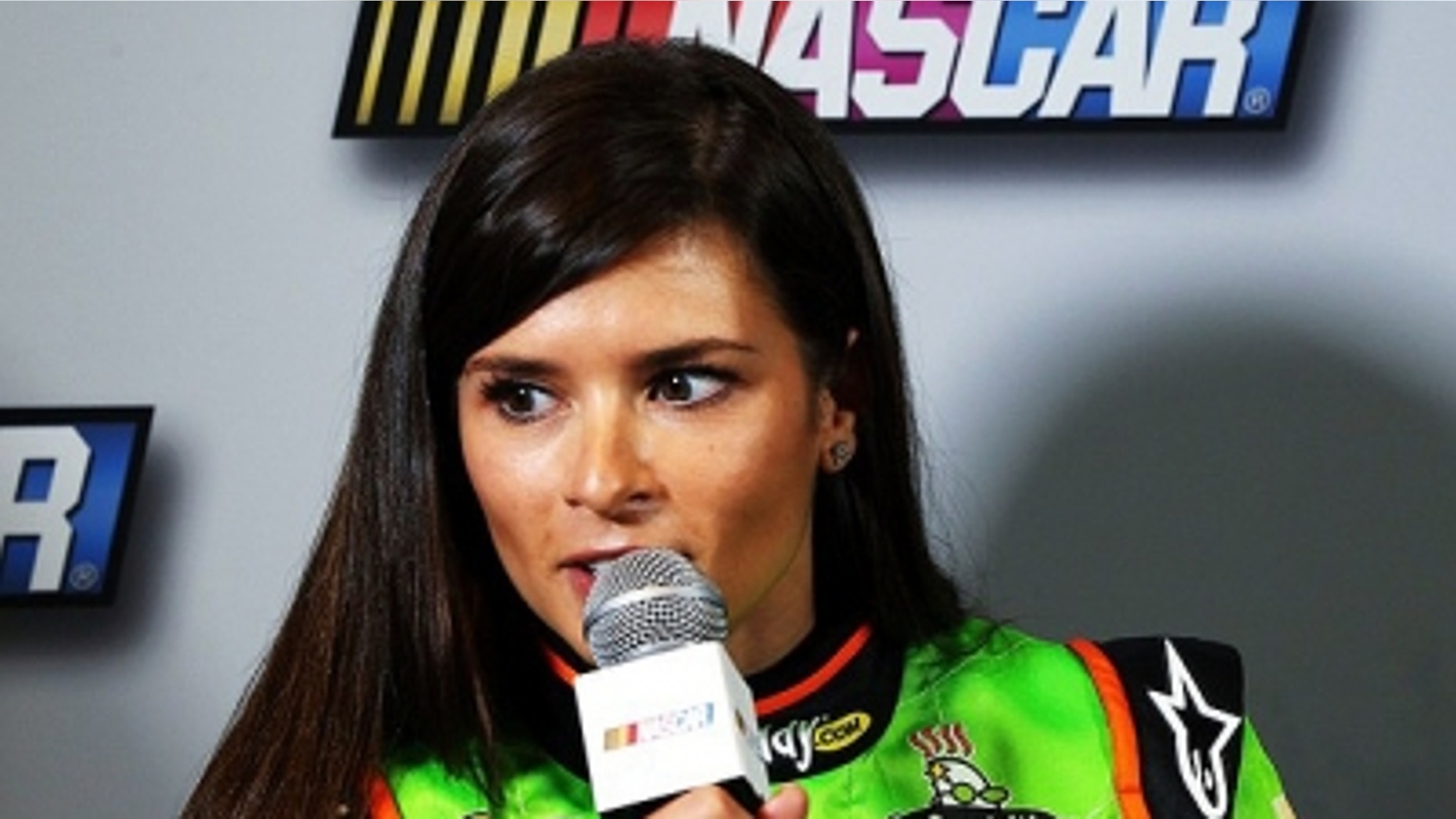 Danica Patrick slid into her chair at NASCAR media day Thursday and promptly informed her audience she'd only answer racing-related questions.
Then she proceeded to talk candidly about her relationship with fellow driver Ricky Stenhouse Jr. The two confirmed in January they are dating, and the duo will be competing against each other this year for Sprint Cup rookie of the year.
Patrick says the relationship started as a friendship but grew deeper as she often turned to the two-time Nationwide Series champion for racing advice. She joked she bugged him recently to officially ask her on a date, and said she'd be cooking for him for Valentine's Day.
Patrick announced in November she was splitting with her husband after seven years. She officially filed for divorce in January.