CUP: Battle For Top Seed Getting Crowded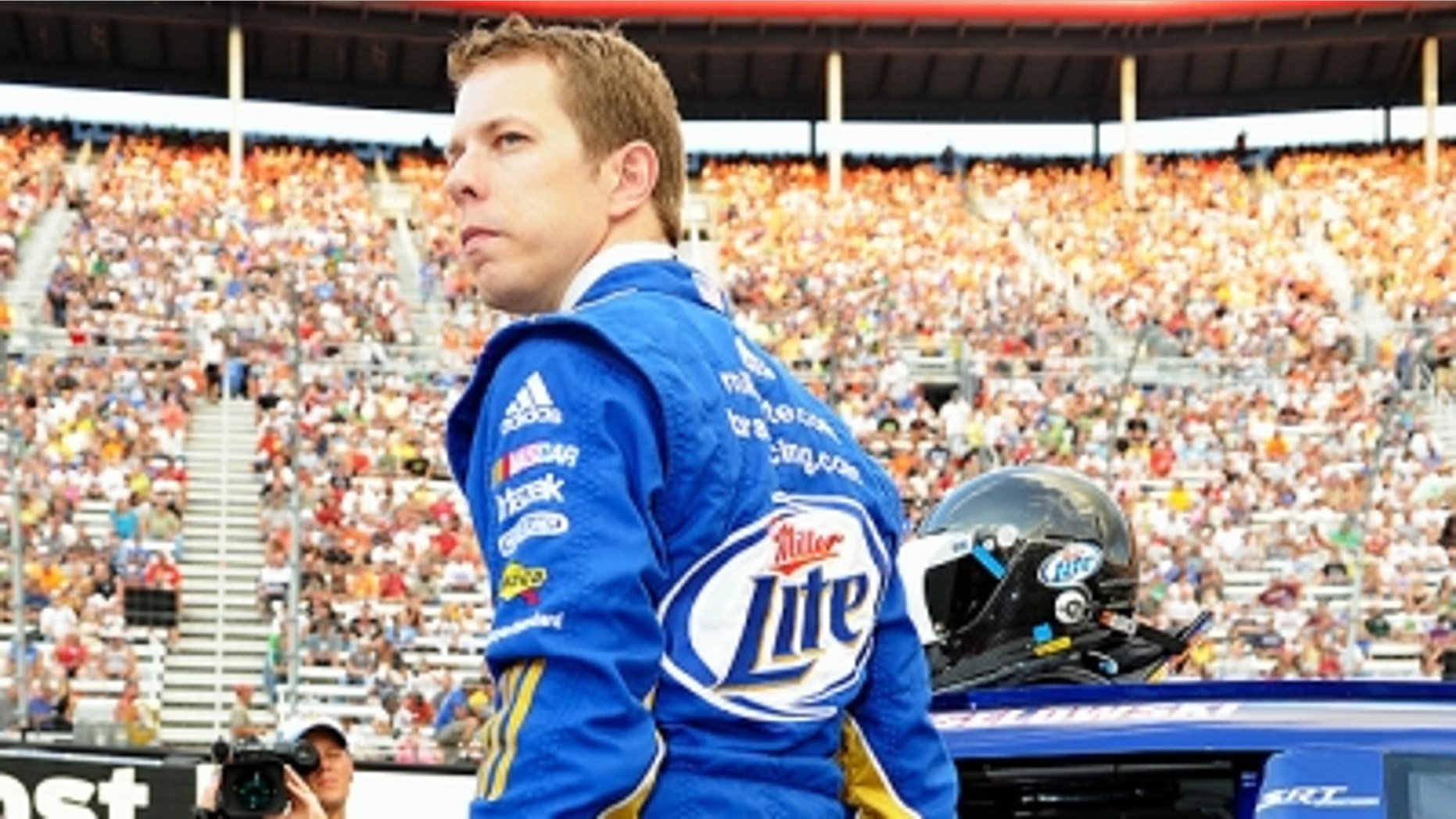 Forget about who leads the NASCAR Sprint Cup points standings right now. At this time of year, it's irrelevant. What really matters is which driver in the top 10 in points has the most race victories.
After the Sept. 8 race at Richmond International Raceway, NASCAR will set the 12-driver field for the season-ending, 10-race Chase for the Sprint Cup. Each driver in the top 10 will have his point total reset to 2,000, plus 3 points for each race victory in the regular season. The two wild-card drivers will get 2,000 points each, but no wild-card points.
Right now, four drivers — Tony Stewart, Jimmie Johnson, Brad Keselowski and Denny Hamlin — have three victories each. Two others, Greg Biffle and Kasey Kahne, are two-time winners this season.
For those six drivers, as well as the wild-card contenders, winning one or both of the next two races could provide a critical competitive edge once the Chase starts.
And while 3 points might not seem like much, last year's championship came down to a dead heat in points between Tony Stewart and Carl Edwards, with Stewart winning on the basis of a tiebreaker. Don't think that was lost on the other competitors. It most assuredly was not.
"For us right now, it's all about going for wins," said Keselowski. "We can take some chances and experiment a bit knowing that we are pretty safe as far as making the Chase. We want to go in with the most wins, or at least tied for the most wins. Every point is critical. You look at last year, Tony and Carl tied in points after Homestead. That's how close it can be so we want all the points we can get before the Chase starts."
Hamlin, who won his third race of the year Saturday night at Bristol, agreed.
"You know the racing is going to be different these next two weeks — it's going to be about winning for us," Hamlin said. "If we are going to try new setups, I'm all for it, because right now we need as many bonus points as possible. We see how tight this field is and I'm looking at the Chase field saying, 'Gosh, every single one of them can make a run and win this championship.'
"So, it's going to be about who manages the Chase the best and I think that we have a great shot at that," said Hamlin.
Of the four, Stewart is in a somewhat unique position.
He is currently 10th in points, just 16 ahead of Kasey Kahne. So while he definitely wants another victory, he has to stay in the top 10 or will lose his bonus points if he has to get in the Chase as a wild card.
"Well, we're still going to be in the Chase," he said. "It won't be advantageous to drop out of the top-10, but it wouldn't be the end of the world either. We didn't have those bonus points last year and we were able to come back. It would be nice to have them, though. It's 9 points that we'd have if we stay in the top-10, so we're going to do everything we can to keep those."
Tom Jensen is the Editor in Chief of SPEED.com, Senior NASCAR Editor at RACER and a contributing Editor for TruckSeries.com. You can follow him online at twitter.com/tomjensen100.