Cubs closer, 33, lands on disabled list after injuring back taking off pants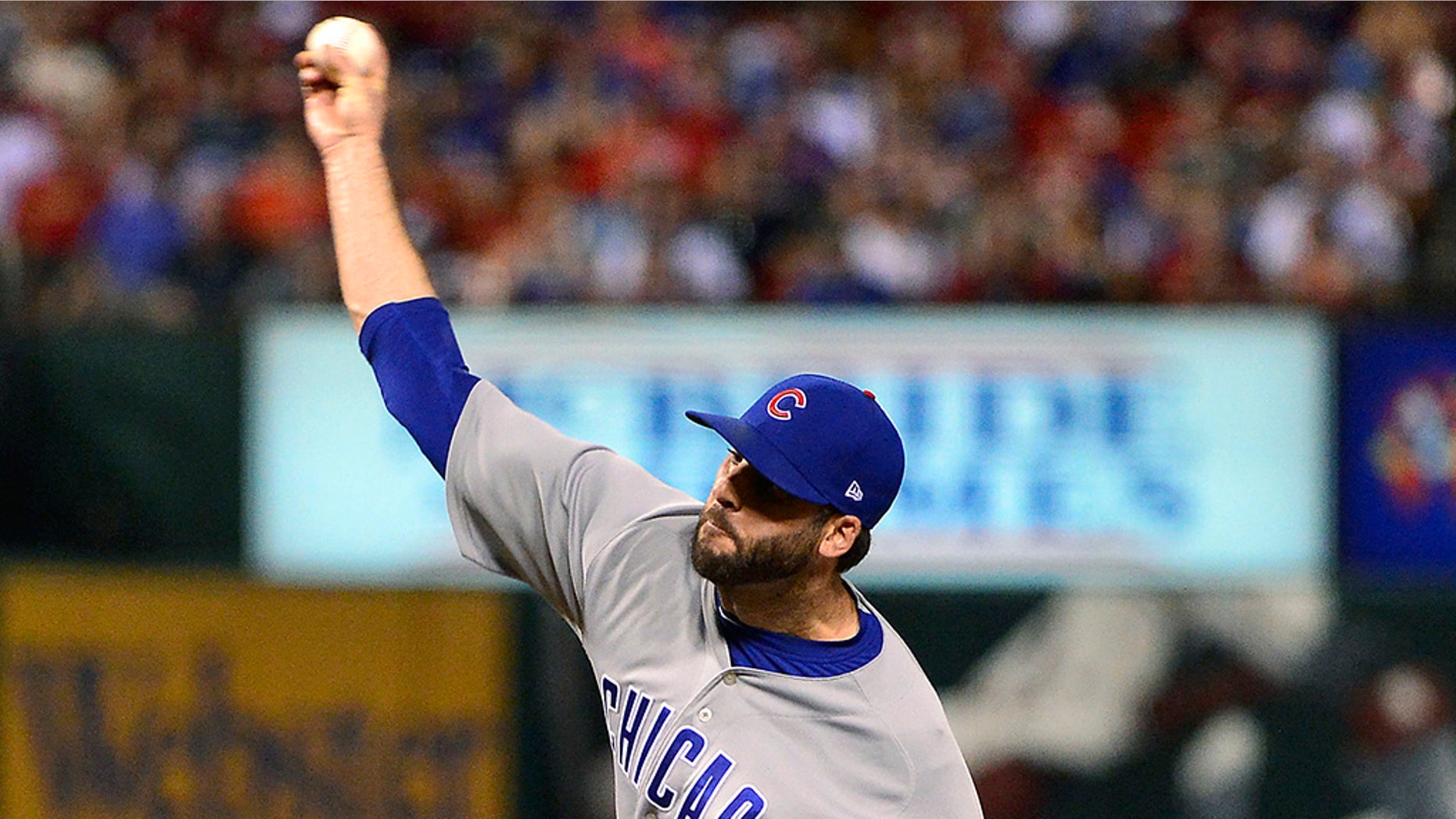 A peril of old age may have caught up to 33-year-old closer Brandon Morrow a little ahead of schedule.
The right-hander for the Chicago Cubs was put on the 10-day disabled list because of lower back tightness — he hurt himself taking off his pants early Monday after the Cubs came back from a night game in St. Louis, CBS Sports reported.
"It's frustrating any time you can't get out there, especially when you can't go for something as stupid as taking your pants off," said Morrow, who recently signed a two-year deal worth $21 million. "Getting hurt any time is frustrating, but when it's not related to throwing a baseball, it's even more frustrating."
Signed by the Cubs after helping the Los Angeles Dodgers beat them in the National League Championship Series last season, Morrow has 16 saves in 17 chances.
Chicago had been second in the NL Central division, a half-game behind the Milwaukee Brewers.
The Associated Press contributed to this report.