Cowboys reportedly one of several teams hoping to land 'Pacman' Jones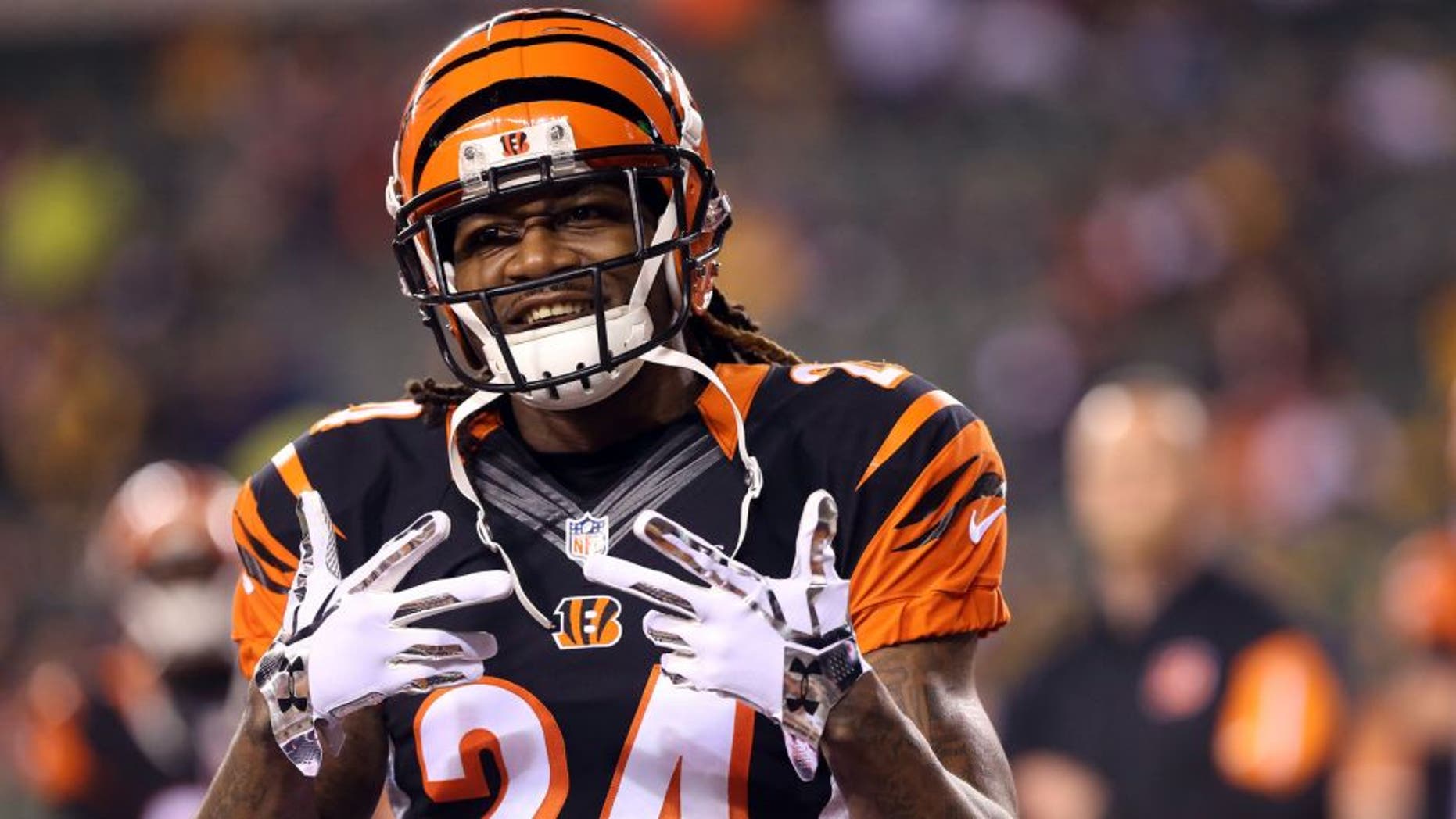 The Cowboys are looking for help in their secondary and are reportedly one of a number of teams eager to sign Adam Jones.
The Cowboys, Raiders, Dolphins, Vikings, and Browns are in play for the veteran cornerback, Pro Football Talk reported Wednesday. The Bengals are also hoping to retain his services, according to the report.
The interest is understandable after Jones, who is a free agent, was named to his first career Pro Bowl berth last season. Jones was with the Cowboys in 2008, playing in nine games. He's spent the past six seasons in Cincinnati.