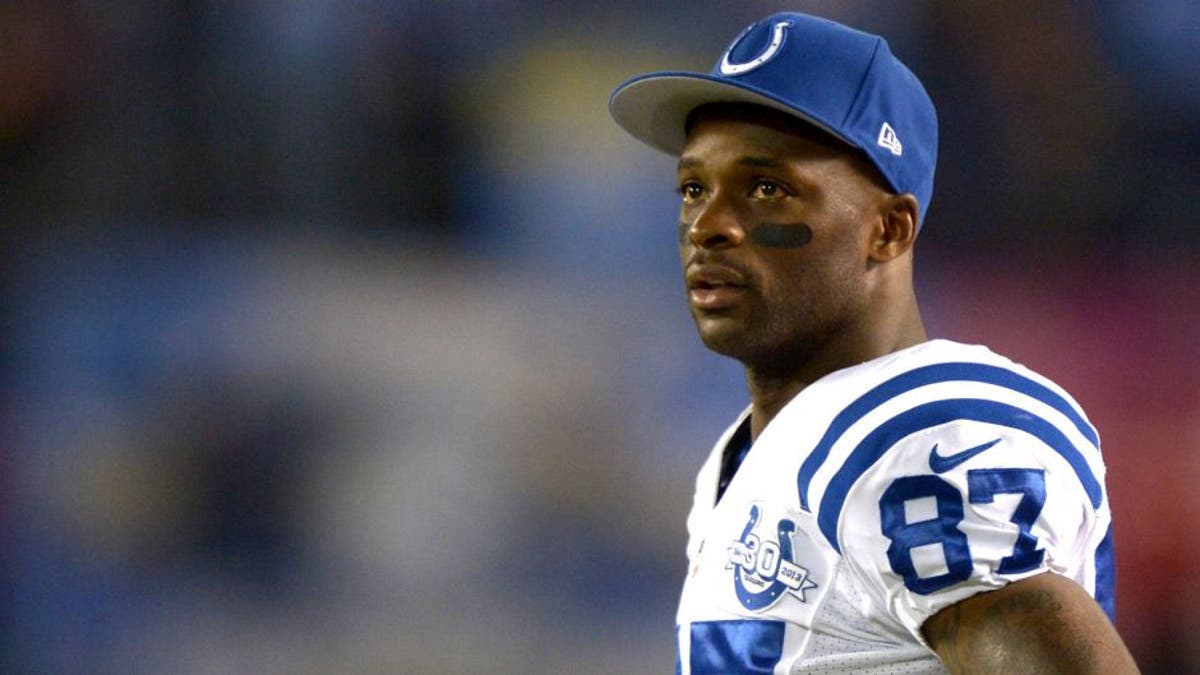 Reggie Wayne has a friend in a very high place in San Diego's front office.
And it just so happens general manager Tom Telesco could still use an upgrade or two out wide.
A marriage between Wayne and the Chargers just makes sense. After all, as Chargers' blog "Bolts From The Blue" points out, Telesco is a fan of Wayne from back in his days as a Colts scout.
ESPN reporter Ed Werder connected the dots between Wayne and the Bolts, too.
"The Chargers are interesting because Tom Telesco the GM there was with the Colts," Werder said. "He's known to consider Wayne a Hall of Fame caliber player and of course Antonio Gates is going to miss the first 4 games of the season, Wayne might be able to help them early."
Wayne's greatest value could come in the form of mentorship. Keenan Allen is still a young, impressionable player who could use a voice like Wayne's around.
That alone might make No. 87 worth a try. And anything Wayne still has left in the tank would be the cherry on top.
(h/t Bolts From The Blue) Kirby Lee-USA TODAY Sports