Chargers' Stevie Johnson has slimmed down to his high school weight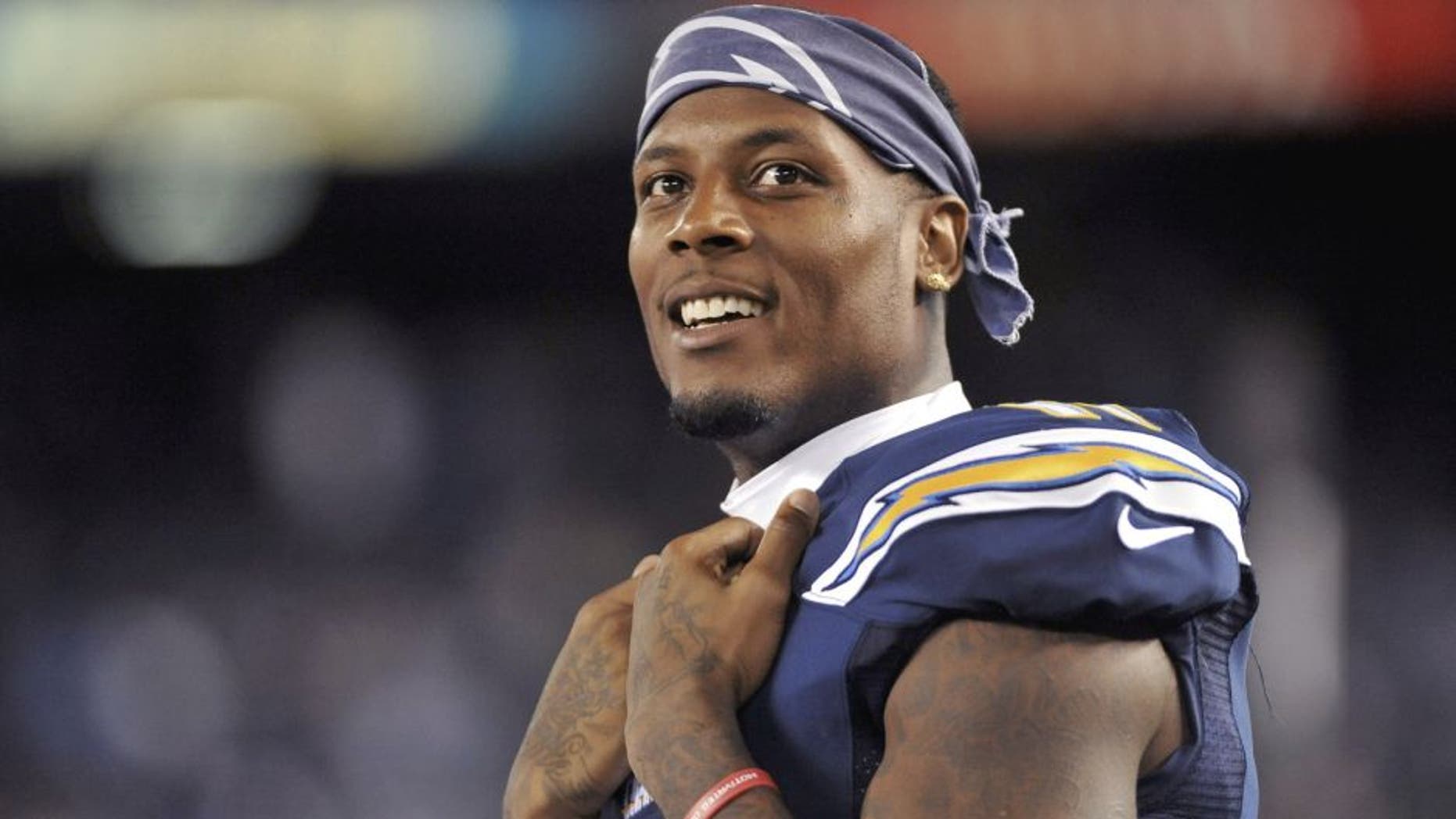 The Chargers hope the "old" Stevie Johnson suits up for them at receiver this year.
Not "Buffalo Bill old," either. The team reportedly wanted their new slot man to play at 193 pounds -- a weight he hasn't been since high school.
"At first I was like, 'Darn, that is kind of light; it might be too light,' " Johnson told U-T San Diego's Tom Krasovic.
But Johnson sees where the weight loss has helped. There's less pressure on a surgically-repaired knee ligament from last year, for instance. In turn, he's faster coming out of his breaks and speedier in space.
"Put a five-pound plate in each hand and go run, and see how you feel, and see how much harder it is," head coach Mike McCoy said, "and then take those 10 pounds off, and go run and see how you feel."
Johnson feels much better heading into his seventh season. He's grateful to the Chargers for a new opportunity, and grateful to McCoy for the suggestion.
"You feel it out here when you're running around," Johnson said. "We're buying into it."