Chandler Jones thanked Bill Belichick for not trading him 'to a crappy team'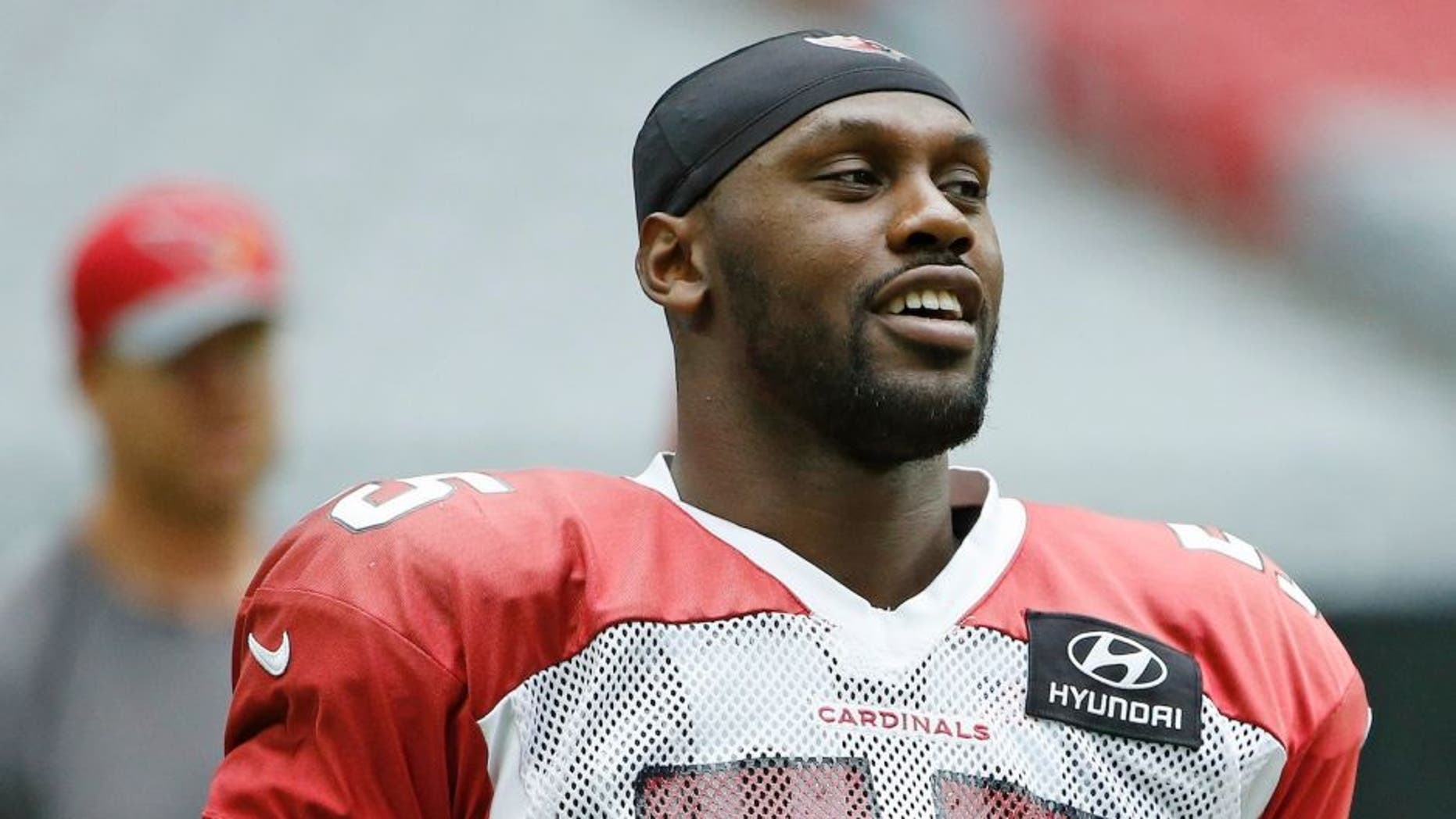 The Patriots and Cardinals struck a surprising deal this offseason when New England sent Pro Bowl pass rusher Chandler Jones to Arizona for guard Jonathan Cooper and a second-round pick. Both teams benefited by adding players who filled holes on their respective rosters, and at this point, it appears to be a win-win.
Jones was taken back by the trade at first, but he's happy to have been dealt to a good team. So happy, in fact, that he called Patriots coach Bill Belichick and thanked.
"I didn't get a chance to speak to him (the day of the trade) -- he was on a flight or something," Jones told USA Today. "But I called him the next day and said, 'Hey, you could've traded me to any other team, so thank you for not trading me to a crappy team.' "
By no means at the Cardinals a "crappy team," so Jones is absolutely right in that regard. They're actually a great team, and one of the favorites to come out on top in the NFC.
Jones said he was a bit surprised by the deal, but at the same time, he knows the Patriot way.
"They're not known for really paying guys over there," Jones said of the Patriots. "There were rumors going around that I might be traded, but you never really read too much into rumors. When it happened, it was just a tad shocking. But I packed my bags and moved on."
There don't appear to be any hard feelings between Jones and the Patriots, which is good seeing as the two square off in Week 1 of the regular season. Jones won't have a chance to sack Tom Brady, though. He's obviously suspended for the first four games, so Jones will have to wait for a possible Super Bowl matchup to bring down his former teammate.