Cardale Jones says Taylor Swift will be at Ohio State's game Saturday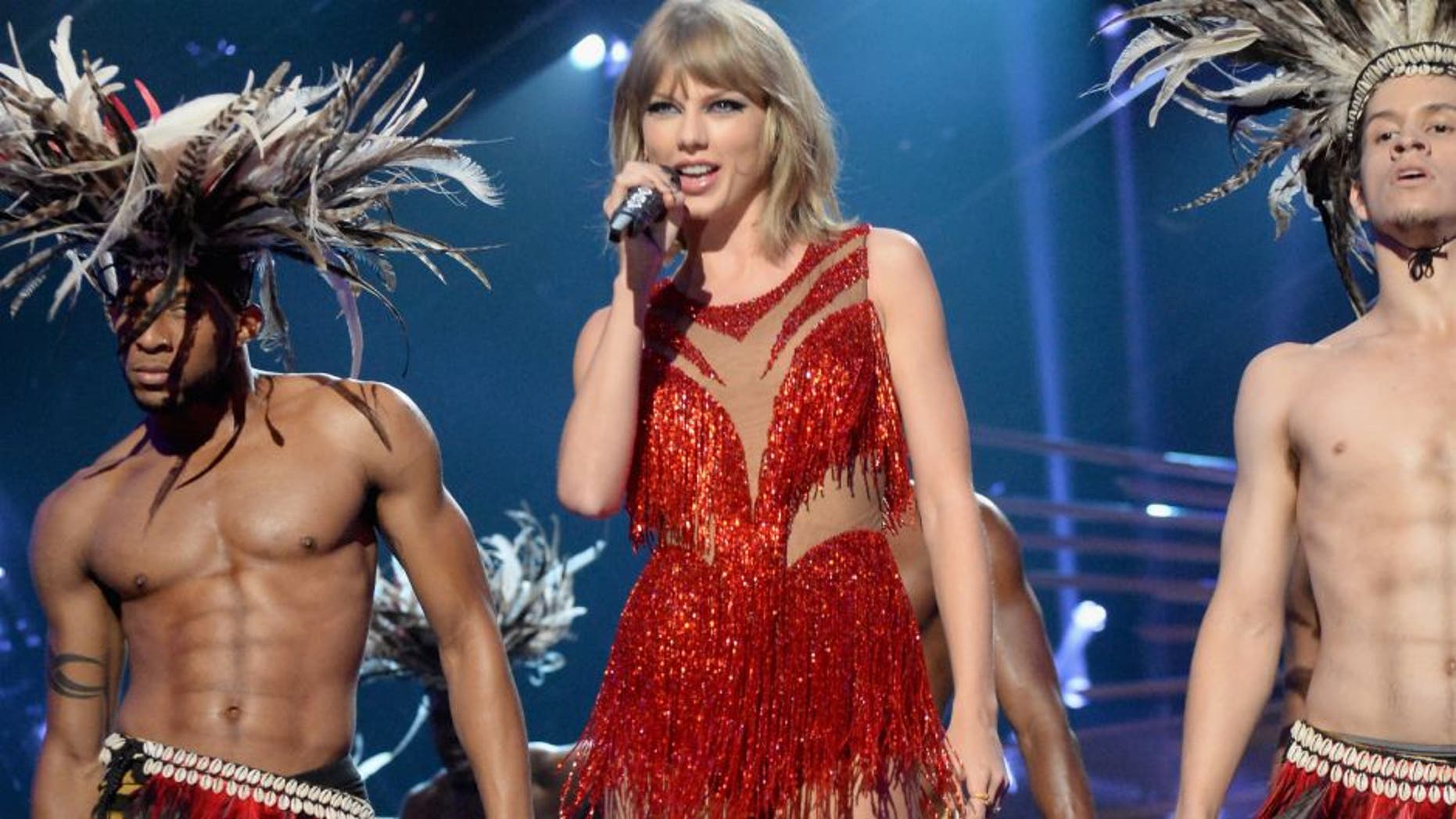 At this point, it's well-documented that pop superstar Taylor Swift is in Columbus, Ohio. Perhaps Saturday, she'll take in what's usually considered to be the biggest show in town.
This afternoon, both quarterback Cardale Jones and running back Ezekiel Elliott ran into Paul Sidoti, who does guitar and vocals for Swift's "1989" tour. Jones seemed to leave the meeting with the impression that Sidoti and Swift would be in attendance for tomorrow's Ohio State game against Northern Illinois. Jones posted on Twitter:
Sidoti shared Elliott's pictures of his guitar picks:
Swift plays tonight at Nationwide Arena, and her next set of shows in Kansas City aren't until Monday -- so she does theoretically have the availability.
Could Jones be joking? Sure. But after seeing Katy Perry attend last year's Alabama vs. Ole Miss contest, anything is possible. If she makes it to the game, expect Elliott to absolutely freak out.
More from College Spun: