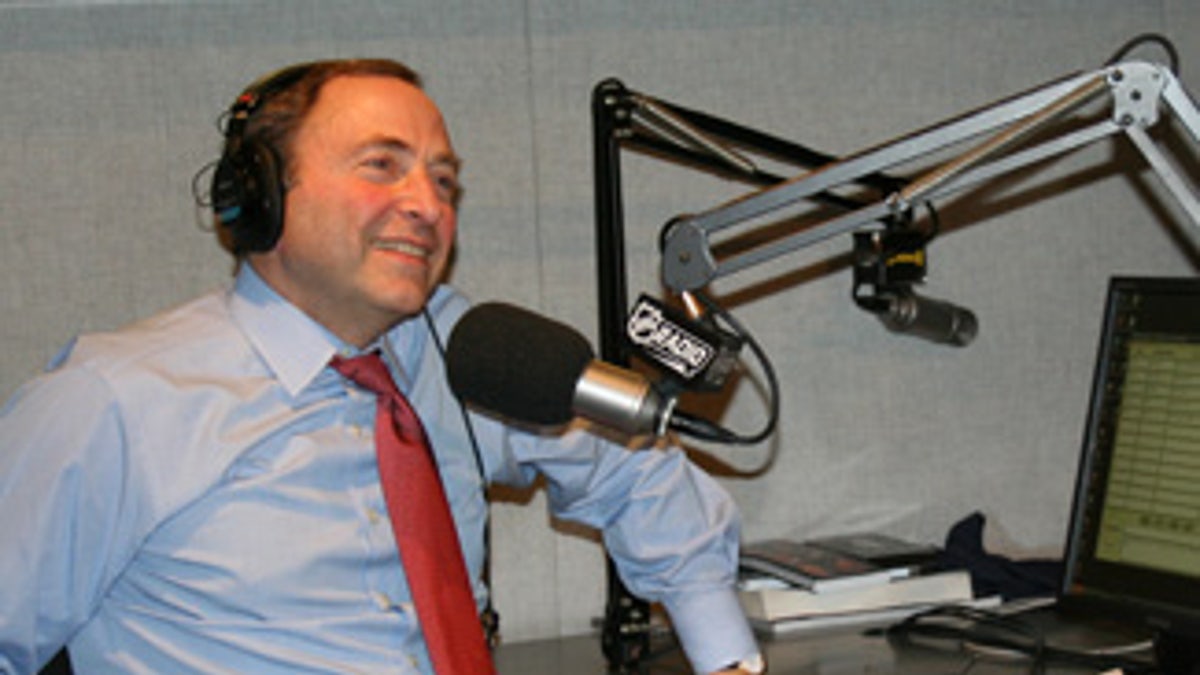 Washington Capitals owner Ted Leonsis will be the special guest Thursday on "NHL Hour With Commissioner Gary Bettman."
The show airs from 6-7 p.m. ET on NHL.com and Sirius XM Radio.
The Capitals, last season's Presidents' Trophy winners, once again sit atop the League with 29 points, three more than second-place Philadelphia. The Capitals also are getting ready to face the Pittsburgh Penguins at the 2011 Bridgestone NHL Winter Classic, to take place Jan. 1, 2011 at Pittsburgh's Heinz Field.
"NHL Hour with Commissioner Gary Bettman" can be heard on NHL Home Ice (XM Channel 204 and on SIRIUS Channel 208 as part of the "Best of XM" programming package) and NHL.com. The show will re-air on SIRIUS XM Radio, with archived shows available for download via podcast on NHL.com.
The show encourages fans to call in with questions for the Commissioner. To submit questions to NHL Hour call 1-877-645-6696.
"NHL Hour with Commissioner Gary Bettman" is a production of NHL Radio.