Canadian skier arrested at Pyeongchang Olympics for stealing car while intoxicated, police say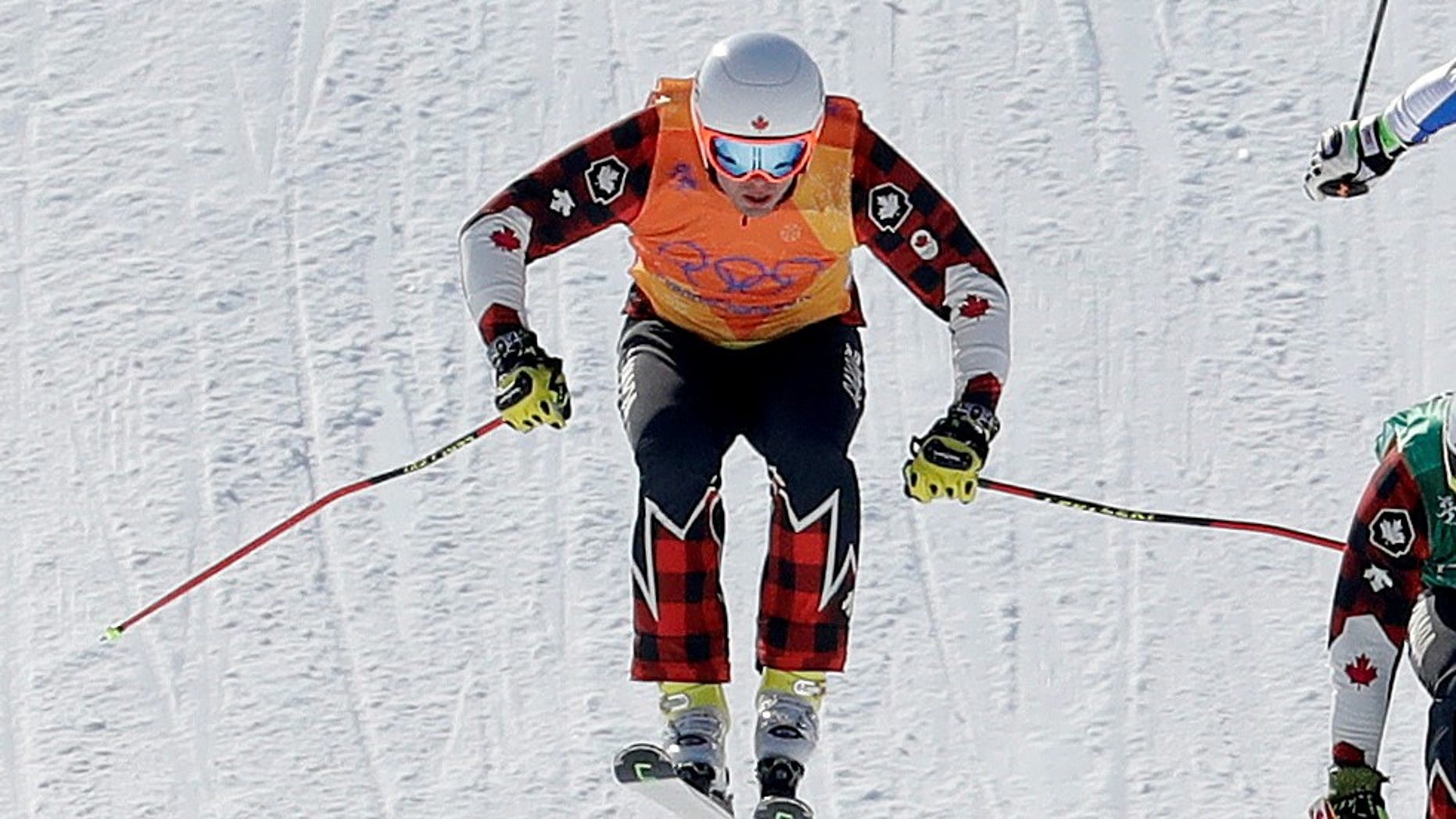 Canadian ski cross competitor David Duncan, his wife and a coach apologized Saturday after they were arrested for allegedly stealing a car while intoxicated at the Pyeongchang Winter Olympics, police said.
Duncan, 35, his wife Maja, 32, and Ski Cross High Performance Director Willy Raine, 48, were accused of taking a car outside a bar just after midnight Saturday and driving it near the Pyeongchang athletes village, CBC reported.
South Korean police stopped the vehicle, reportedly an AHMO Hummer, and found the three intoxicated people.
Raine was allegedly driving the vehicle with a blood-alcohol level of 0.16, according to CBC. The legal blood-alcohol limit in South Korea is 0.05.
The three were taken into custody in Gongneung and banned from leaving South Korea. They were released late Saturday, CBC reported. It's unclear if they had to pay a fine or face other consequences.
Canadian Olympic Committee chief executive Chris Overholt confirmed in an earlier statement that an "incident occurred" just after midnight.
He said in an updated statement: "The Korean police have concluded their investigation and our team members have been released. We expect our athletes and team members to conduct themselves responsibly and in keeping with our Canadian and Olympic values. We are deeply disappointed in the behaviours of these individuals. All team members are expected to respect the laws of South Korea and all places we compete in around the world."
Duncan and his wife said they were "deeply sorry" about the incident and said their actions showed "poor judgement." Raine added in his apology that his actions were "inexcusable."
"I have let my teammates, friends and my family down. I would also like to apologize to the owner of the vehicle that was involved," Raine said in his statement.
Duncan, from Ontario, competed in ski cross Wednesday and finished in eighth place.
He later said on Instagram: "So this is what an Olympics is supposed to feel like. A solid 8th place here in @pyeongchang2018 My best skiing of the season and an effort I'm proud of. Thank you all of @teamcanada and #teamduncan for the unrelenting support, you rock!"
The Associated Press contributed to this report.