Burn! Patriots celebrate #TBT, taunt Jets with memories of infamous Butt-Fumble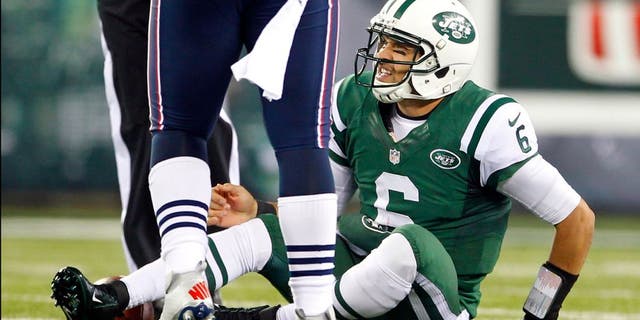 Oh, no they didn't.
With the Patriots facing the Jets on Sunday, New England's official Twitter account decided to tweak its AFC East rivals and have fun with #TBT by posting a picture of the infamous "Butt-Fumble," which took place on Nov. 22, 2012.
We just hope that Bill Belichick, who despises any form of trash talk, does not have the Patriots' social-media staff fired. Remember, this is a guy who benched Wes Welker for a part of a game after the wide receiver mocked Rex Ryan's foot fetish.