Bucs GM Licht on Jameis Winston: Team knows that 'this is the leader'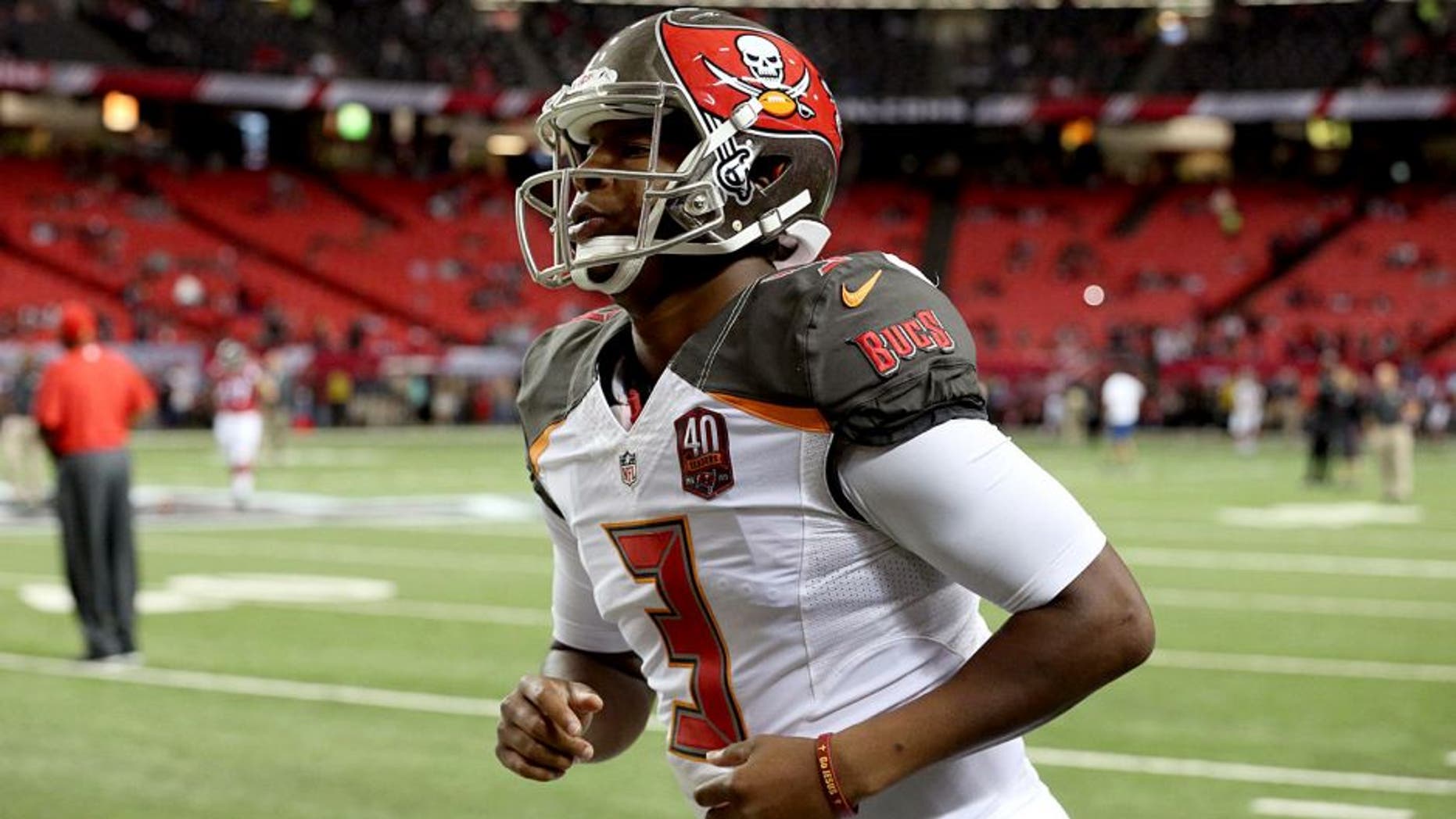 It goes without saying that the Tampa Bay Buccaneers have a few leaders on their roster. Defensive tackle Gerald McCoy and linebacker Lavonte David are two names that come to mind. Apparently, we should already go ahead and add rookie quarterback Jameis Winston to that group.
As Buccaneers general manager Jason Licht told Daniel Jeremiah of the NFL Network's "Move the Sticks" Podcast, this team knows that Winston is one of the leaders.
"Everybody here in the building feels it," Licht told Jeremiah when describing Jameis Winston's energy. "He's a winner, he's a natural leader, he's incredibly smart, one of the smartest young quarterbacks ... maybe the smartest young quarterback I've ever been around at this stage, and the hardest worker on the team."
"The team already knows that this is the leader," Licht said.
It's interesting to hear him say it, but it's definitely something evident when you watch the Buccaneers play. Winston is full of energy and is almost always the first player up to a teammate in both good and bad situations.
There's pretty much nothing but praise to throw in the direction of Winston at this point, and Licht seems to be on that same page.
(h/t Bucs Blitz)
MORE NEWS: Want stories delivered to you? Sign up for our NFL newsletters.