Bubba Wallace launches fundraiser for flood victims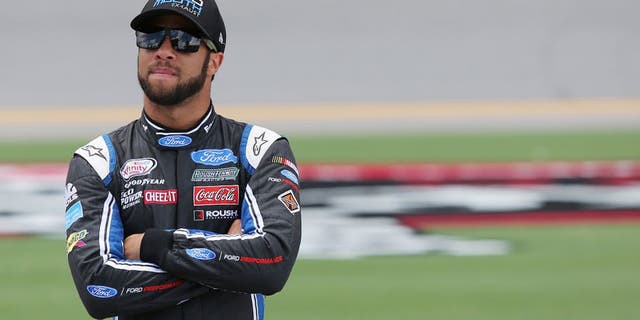 NEWYou can now listen to Fox News articles!
NASCAR XFINITY Series regular Darrell "Bubba" Wallace is $15,000 lighter in the wallet for calling series officials by the derogatory slang term "Muppets" after last weekend's controversial finish at Daytona International Speedway.
Wallace has subsequently launched a campaign to raise $15,000 on gofundme.com.
But the $15,000 isn't for him, it's for flood victims in rain-ravaged West Virginia.
Kudos to Wallace for creating this campaign. We hope it reaches its $15,000 goal and then some.