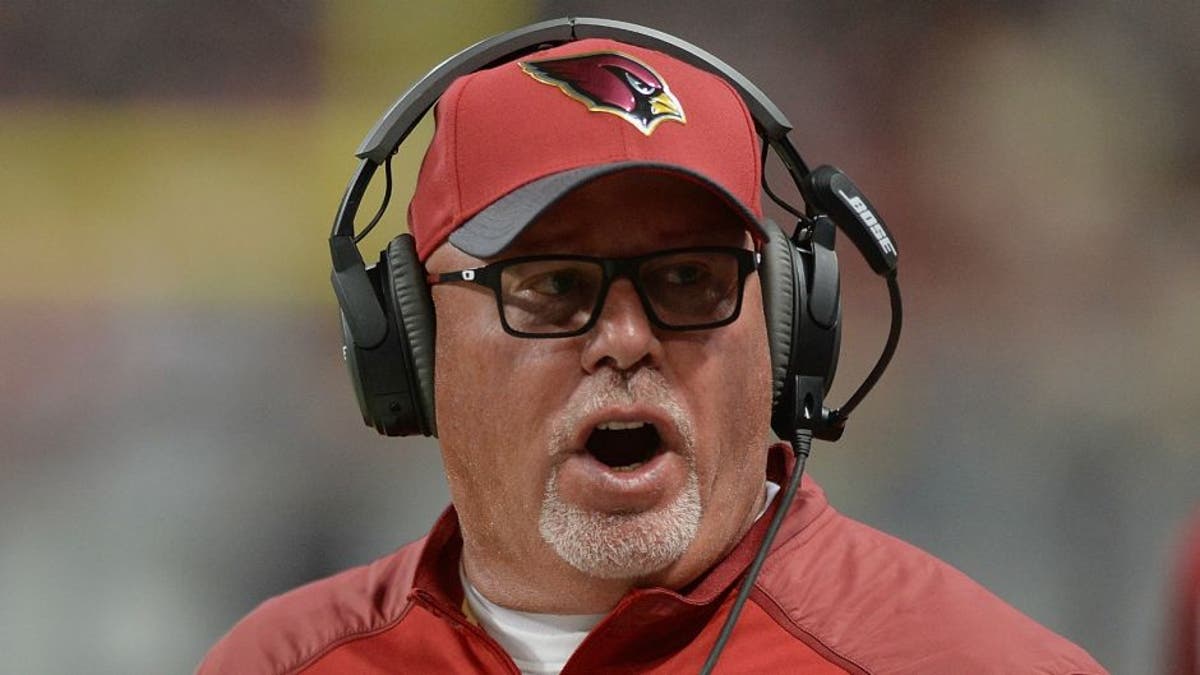 With growing concerns about the risks of playing football, more and more parents are questioning whether to allow their children to get involved with the sport.
Arizona Cardinals head coach Bruce Arians has a message for all of them.
In an interview with TMMQB, Arians said that people who won't let their kids play football are "fools."
Arians defended that stance by saying:
Arians' comments come just a couple days after those of Dallas Cowboys owner Jerry Jones, who questioned whether there is any connection between football and the degenerative brain disease CTE (Chronic Traumatic Encephalopathy).