Browns WR Greg Little acknowledges he "hurt" others involved in North Carolina probe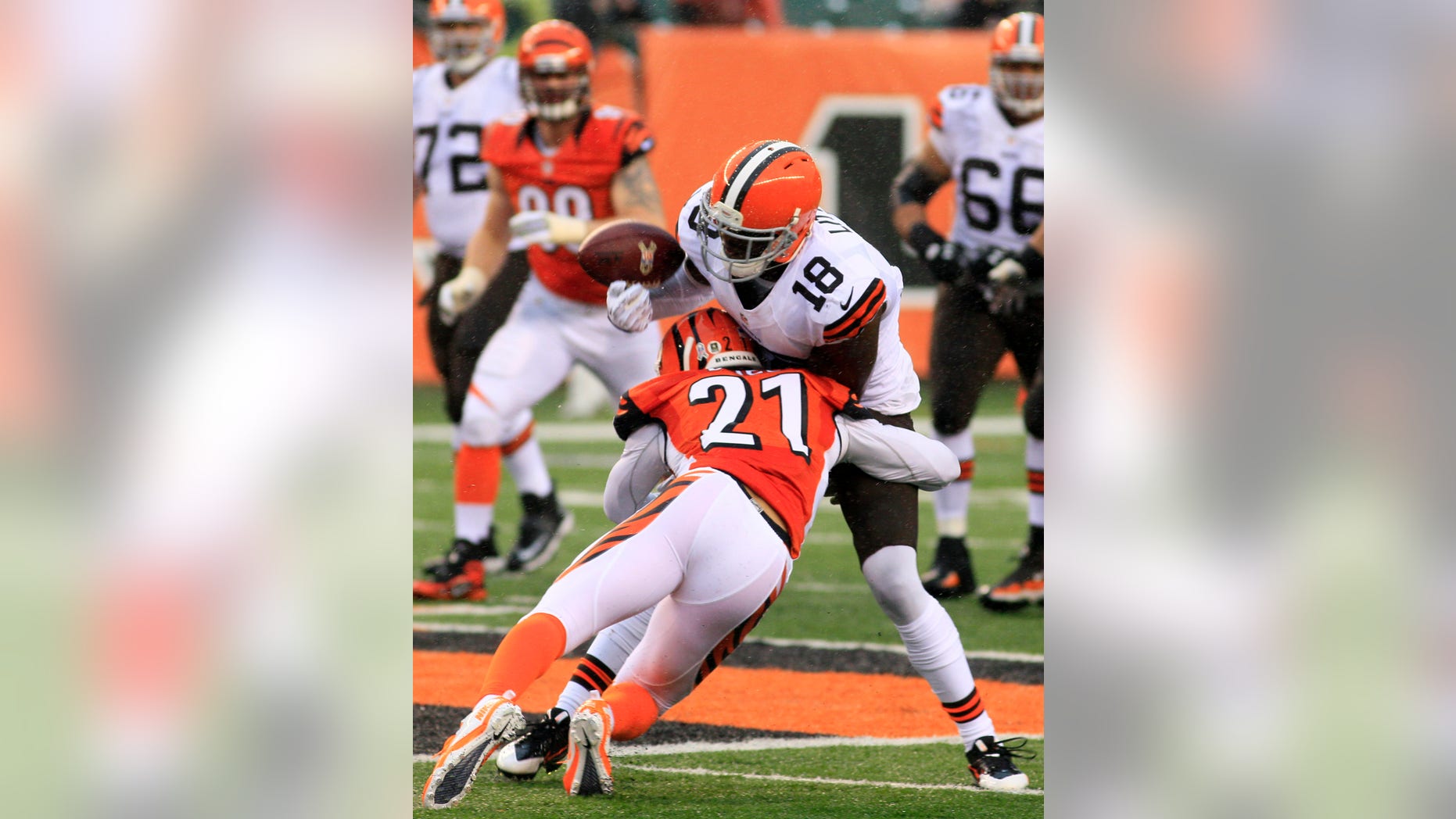 BEREA, Ohio – Browns wide receiver Greg Little has acknowledged he "hurt" others involved in a scandal while he was at North Carolina.
Little was one of three former Tar Heels football players who were sent letters of "permanent disassociation" by the school. Little, Marvin Austin and Robert Quinn accepted improper benefits, including cash and travel accommodations, leading to NCAA sanctions against the program and recent criminal charges against five people for violating the state's Uniform Athlete Agents Act.
Little said he has not seen the letter, but he did convey remorse for his involvement and accepted some responsibility.
Little said "there's a lot of people that I've hurt, and I think a lot of the blame should be put on me much less than attacking other people."
Despite the school's ban, Little called UNC "a great university" and vowed to support his alma mater.
__
AP NFL website: www.pro32.ap.org