Browns CB Justin Gilbert gets scorched in joint practice with Bills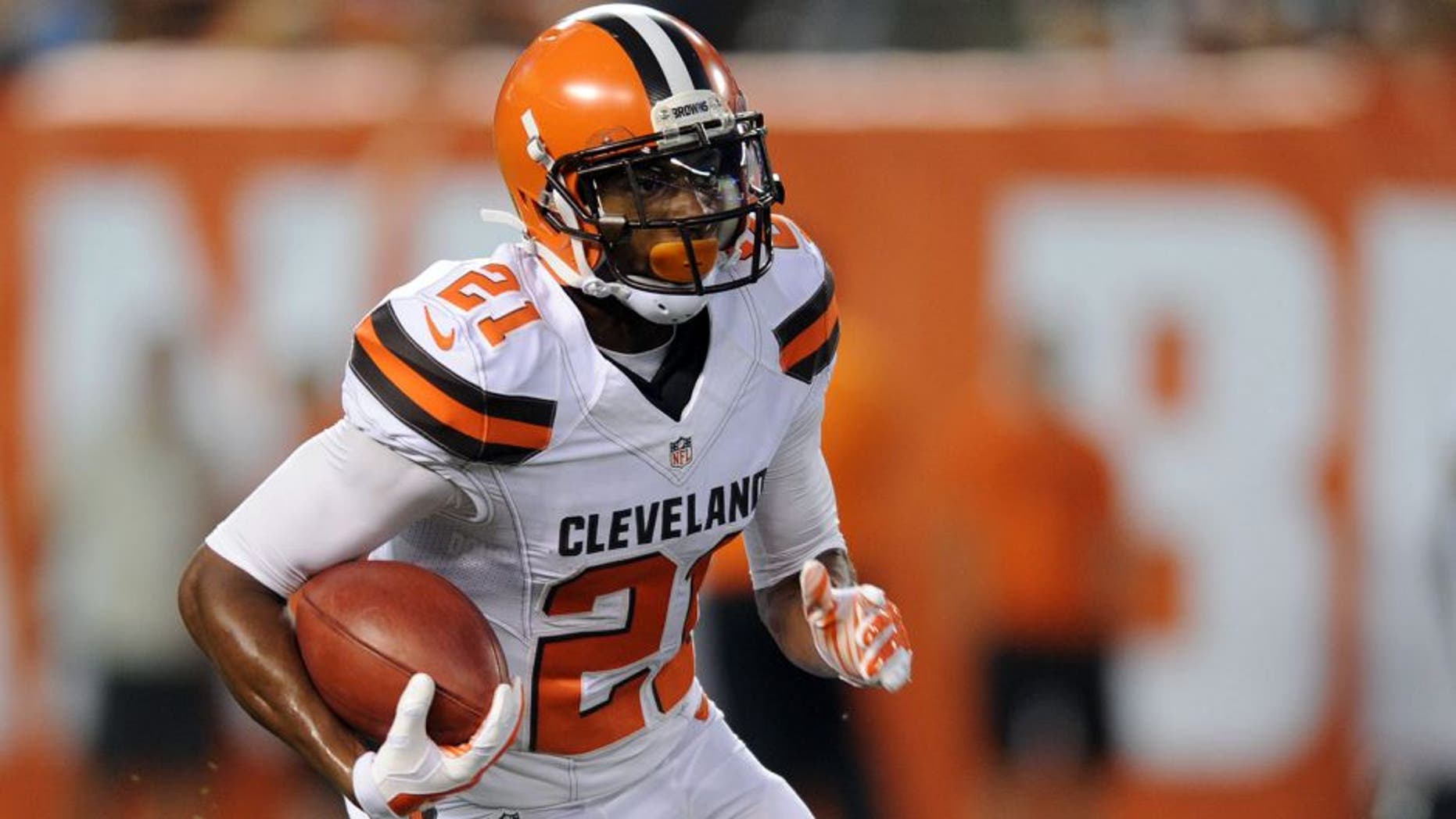 The struggles for Browns former first-round pick Justin Gilbert continued Monday during the team's joint practice with the Buffalo Bills.
Gilbert, who called his performance in Thursday's preseason opener against Washington "flawless," much to the chagrin of head coach Mike Pettine, was a frequent target of Bills quarterbacks on Monday. It was almost as if Pettine whispered in old friend Rex Ryan's ear to teach his young cornerback a lesson.
Here are some first-hand accounts from some beat writers in attendance, and it isn't pretty:
h/t: CBSSports.com