Brewing companies pay tribute to Peyton Manning with beer called 'Oatmaha'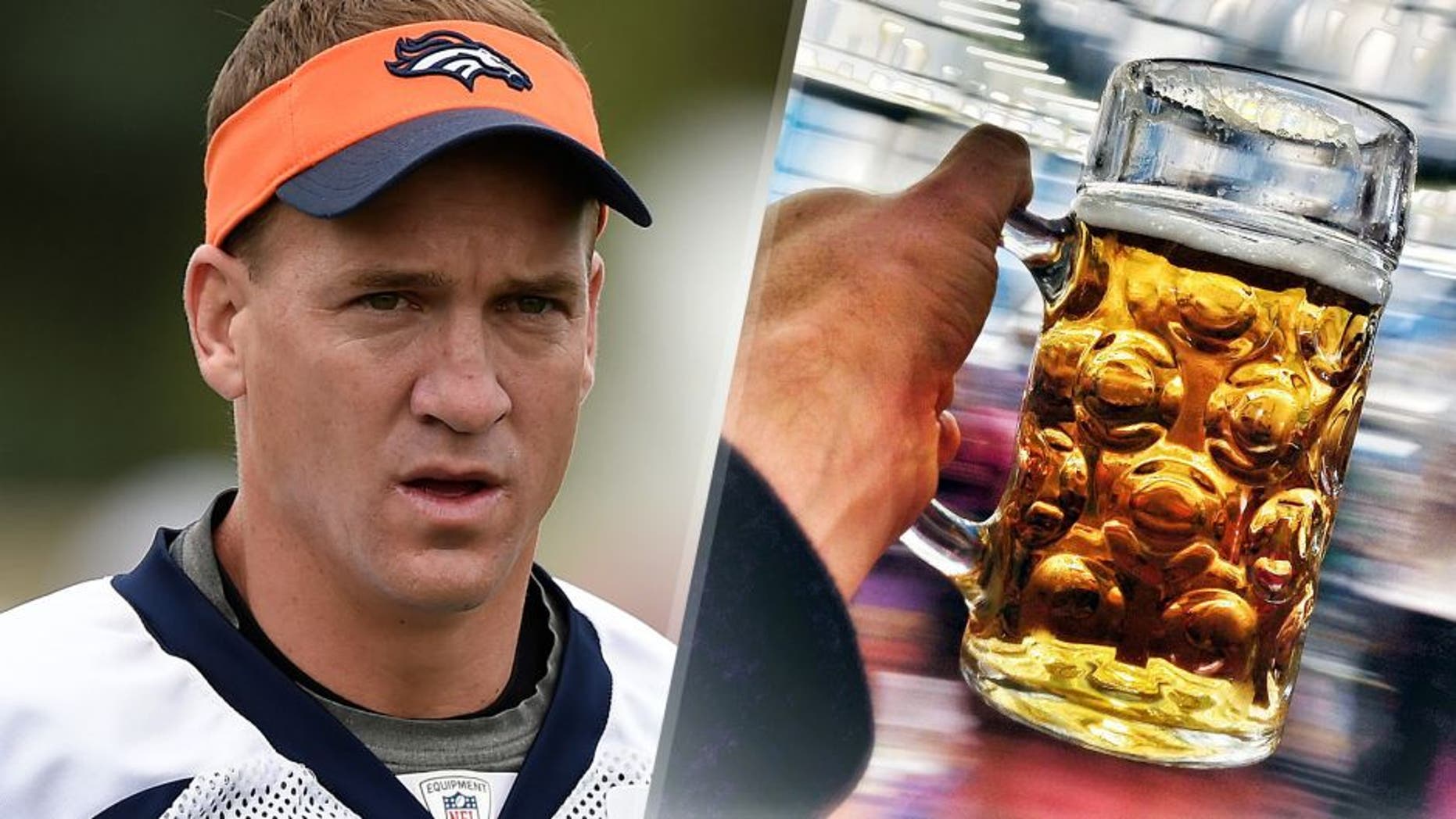 With Peyton Manning facing his former team in Indianapolis this Sunday, two brewing companies have teamed up to honor the Denver Broncos quarterback in the form of beer.
And that beer has a great name thanks to Manning's famous audible call.
Via the Denver Post, Indianapolis' Tow Yard Brewing Co. and Denver's Factotum Brewhouse joined forces to create the cleverly named, "Oatmaha."
The companies say that the brew will be a "light and easy-drinking pale ale -- but with a few twists."
Manning played for the Colts for 13 seasons before joining the Broncos in 2012.