Boy Buys Super Bowl Ring Back for William 'The Refrigerator' Perry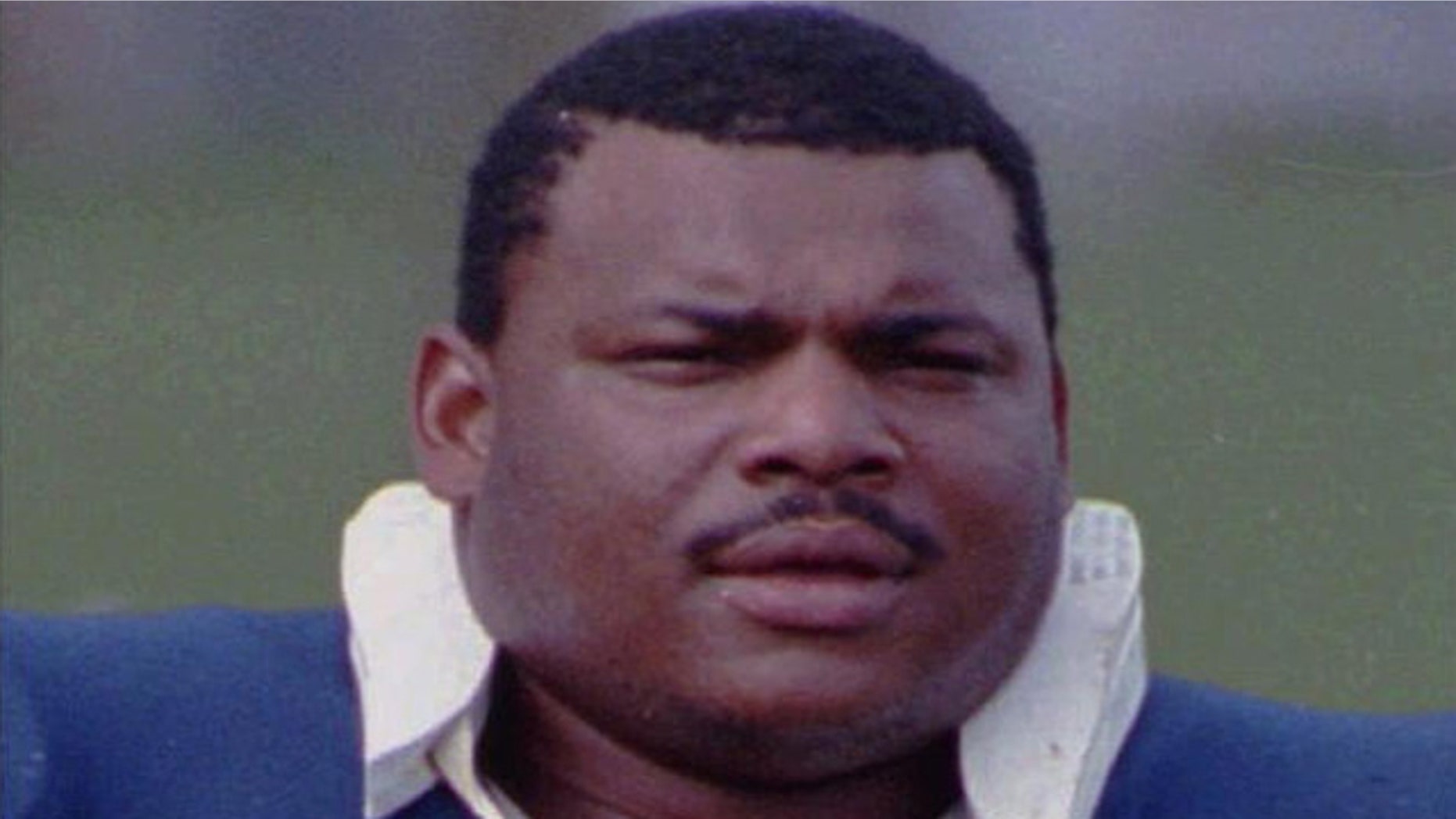 Former Chicago Bears defensive lineman William "The Refrigerator" Perry scores one last touchdown thanks to a 10-year-old boy.
Cliff Forrest of Pittsburgh took $8,500 out of his college fund to buy the Super Bowl XX ring that once belonged to Perry and then returned it to him Saturday, according to the Chicago Sun-Times.
Forrest and his family flew out to Chicago and returned it to "The Fridge" while he was doing an autograph session Saturday.
"I Googled Mr. Perry and saw that he had a disease (Guillain-Barre syndrome) and had to sell it because of rough times. He only played in one Super Bowl. I thought he would want it more than I did," Forrest told the Sun-Times.
The disease Perry suffers from damages nerves and causes weakness and paralysis.
Perry would not say if he sold the ring to pay for mounting medical bills, but told the paper he was "overwhelmed" by the gesture.
Despite using a battery-powered scooter to get around and losing his hearing, "The Fridge" says he's doing better.
"I'm doing a whole lot better. I'm up and moving around. I'm doing what I like to do best -- fishing," he told the paper.