Blues' Yeo hires Steve Ott as assistant coach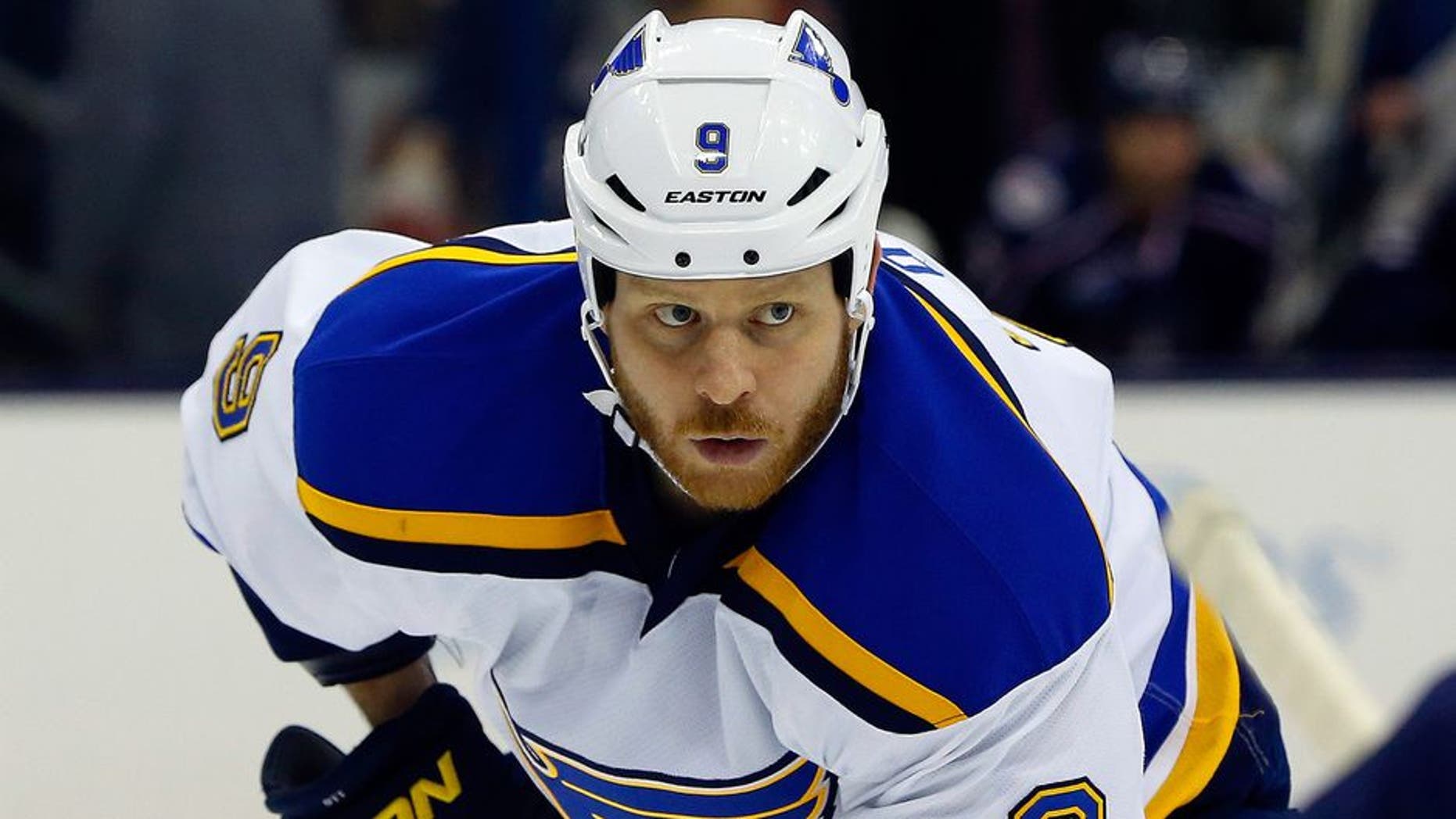 Otters' back.
Steve Ott, a hard-nosed forward who played for the Blues for two-plusseasons, is the newest member of Mike Yeo's staff of assistant coaches.
Steve was a competitor on the ice as a player and I expect him to bring that energy in this role, Yeo said in a team press release. He was highly respected as a player and a person among his teammates, and I believe he will be a huge asset to our staff.
Ott, 34, signed a three-year contract with St. Louis.
Ott joined the Blues in February2014 in a trade with Buffaloand quickly became a fan favorite for his intense efforton the ice. He left the team as a free agent after the 2015-16 season, spending his final season with Detroit and Montreal.
I am very proud of my playing career and will devote the same work ethic to my coaching career, Ott said in the release. The Blues organization is very special to me and my family and Im excited to take the next step in my hockey career with this franchise.
Ott played in 848 NHL games from 2002-17, amassing 288 points (109 goals, 179 assists) and1,555 penalty minutes for Dallas, Buffalo, St. Louis, Detroit and Montreal.