Bill Murray isn't mad about being March Madness' favorite meme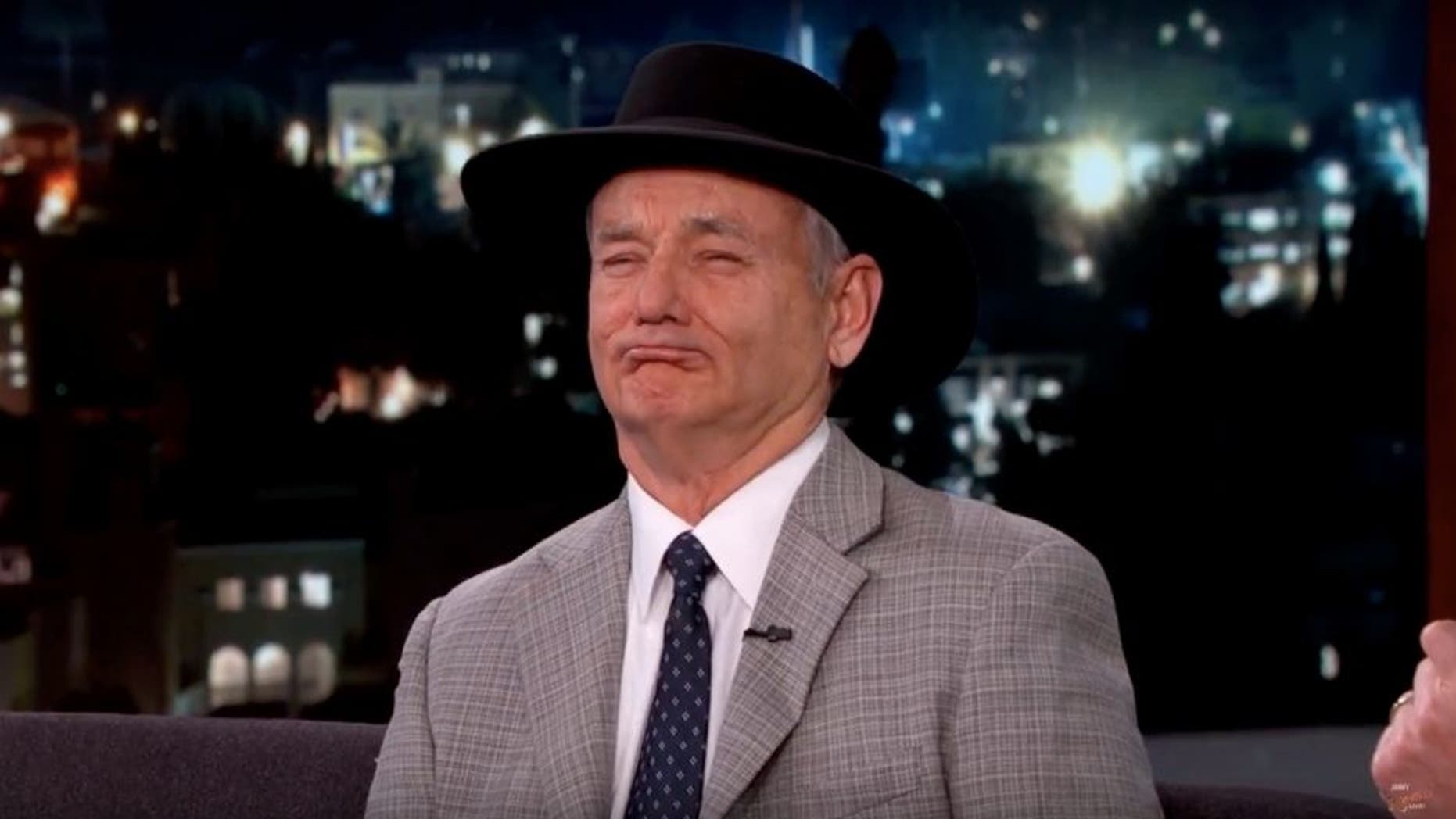 Bill Murray fell victim to the Internet recently when the Xavier Musketeers were upset by the Wisconsin Badgers in the NCAA Tournament. His face after the stunning loss was immediately turned into a meme that made its rounds on Twitter for a while thereafter. Of course, the upset hurt a little bit extra because his son is on the Xavier coaching staff.
Murray was on "Jimmy Kimmel Live" on Thursday night to discuss the game (and his pants), and the look that landed him on every social media site.
"The good guys lost and I was rooting for the good guys, so they had my face going sort of like," he said.
In addition to being plastered everywhere online, Murray's stunned face was turned into a T-shirt that was sold in Wisconsin for $14.99. Murray is no stranger to funniness and comedy, so he wasn't exactly upset upon learning of Wisconsin's money-making shirts.
Instead, he thinks the state deserves it after providing an abundance of dairy products for the rest of the country.
"I love Wisconsin, I really do, and they've given us all the dairy products that anyone could ever want," Murray said. "They deserve a T-shirt."
Also of note, Murray washes his hands when he enters a bathroom, not when he leaves.