Baylor suspends Kendal Briles 1 game for NCAA violation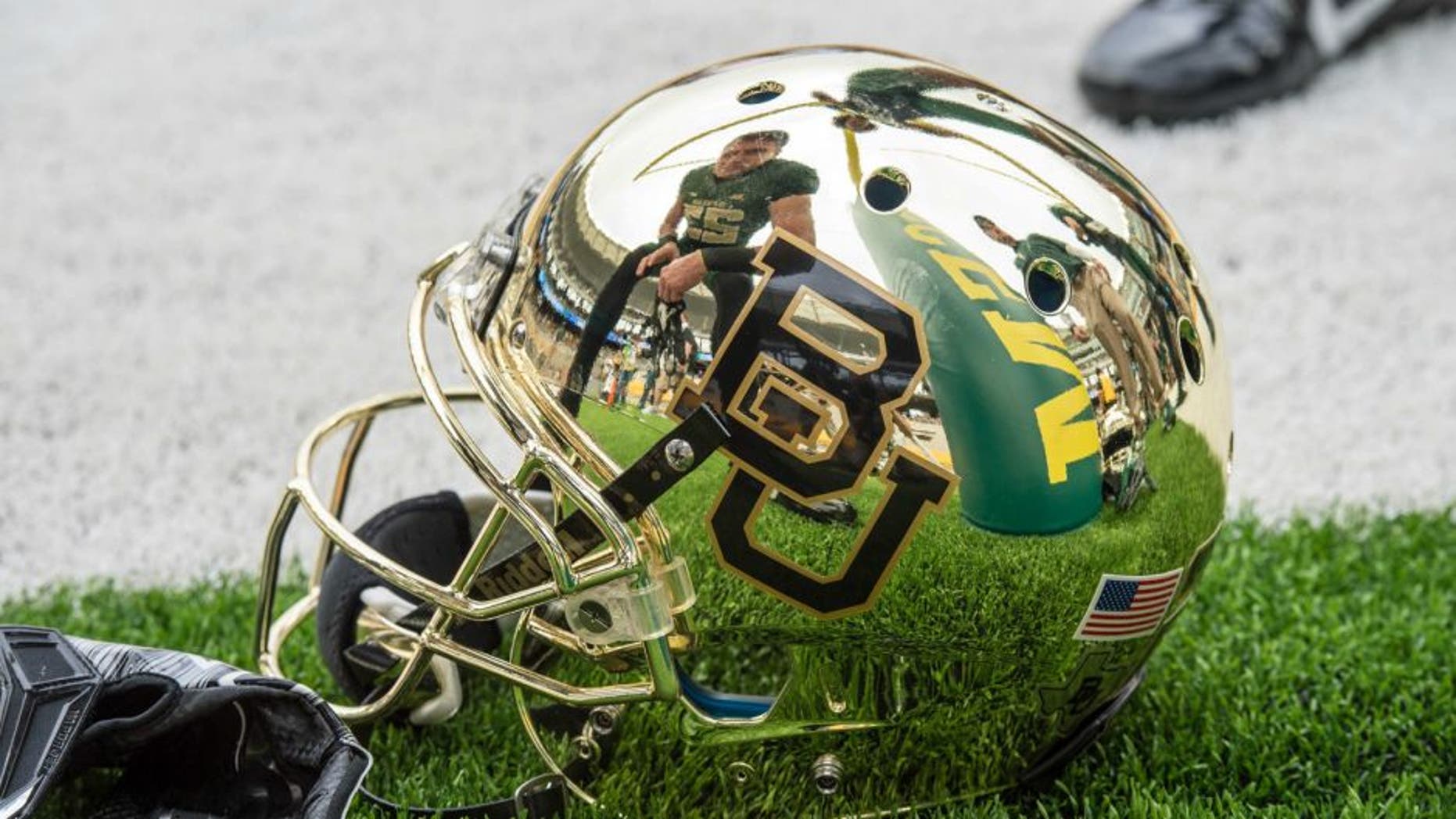 Baylor offensive coordinator Kendal Briles, the son of head coach Art Briles, has been suspended by his father for the No. 4 Bears' game Saturday against Lamar for committing an NCAA recruiting violation.
Wide receivers coach Tate Wallis also was suspended Friday for the game.
Baylor says the two assistants committed a violation related to evaluations of prospective student-athletes during this past spring recruiting period. Neither coach is permitted to be at McLane Stadium on Saturday.
Kendal Briles, 32, is in his first full season as Baylor's offensive coordinator and quarterbacks coach. He was promoted by his father at the end of last season to replace Philip Montgomery, who left to become Tulsa's head coach.
Art Briles says the two assistants "cooperated fully throughout this process and they will resume their coaching duties next week.