Baseball Hall of Fame opening 9/11 exhibit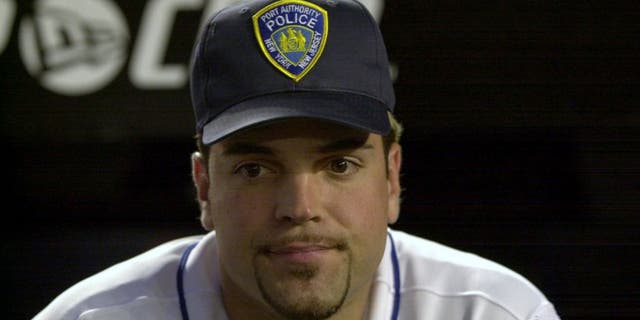 NEWYou can now listen to Fox News articles!
COOPERSTOWN, N.Y. -- Fifteen years after the 9/11 terrorist attacks stunned the nation, the Baseball Hall of Fame will pay tribute to baseball's role in the healing process with a new exhibit.
The centerpiece of the exhibit will be the Mets jersey worn by 2016 Hall of Fame electee Mike Piazza on Sept. 21, 2001 in the first game played in New York after the attacks.
A baseball found in the rubble of the World Trade Center also will be featured, as well as the NYPD hat worn by Mets manager Bobby Valentine and the FDNY hat worn by Mets pitcher John Franco.
The exhibit opens June 18 and runs through the end of the year.