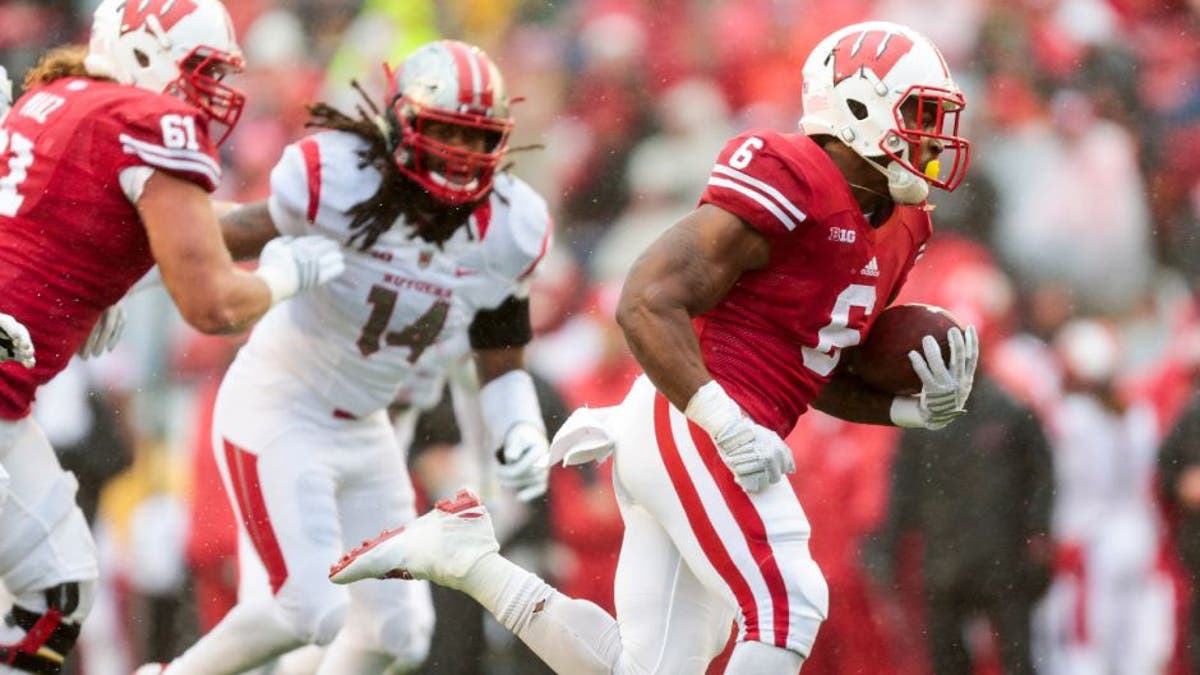 One of the Badgers' first practices post-spring break will be away from home.
Wisconsin will practice at Green Bay's Don Hutson Center at 10 a.m. on April 2 in preparation for their season-opener against Louisiana State in the Lambeau Field College Classic, September 3.
The Badgers will also tour Lambeau and visit the Green Bay Packers Hall of Fame.
"Lambeau Field is one of the great places in our sport and we're really looking forward to playing there in September, but this gives them a chance to take some time and really see what it's all about," coach Paul Chryst said in a statement.
Meanwhile, the Packers have released a pretty intense hype video to commemorate the upcoming game.