Arsenal criticised as a 'difficult club to deal with' over Campbell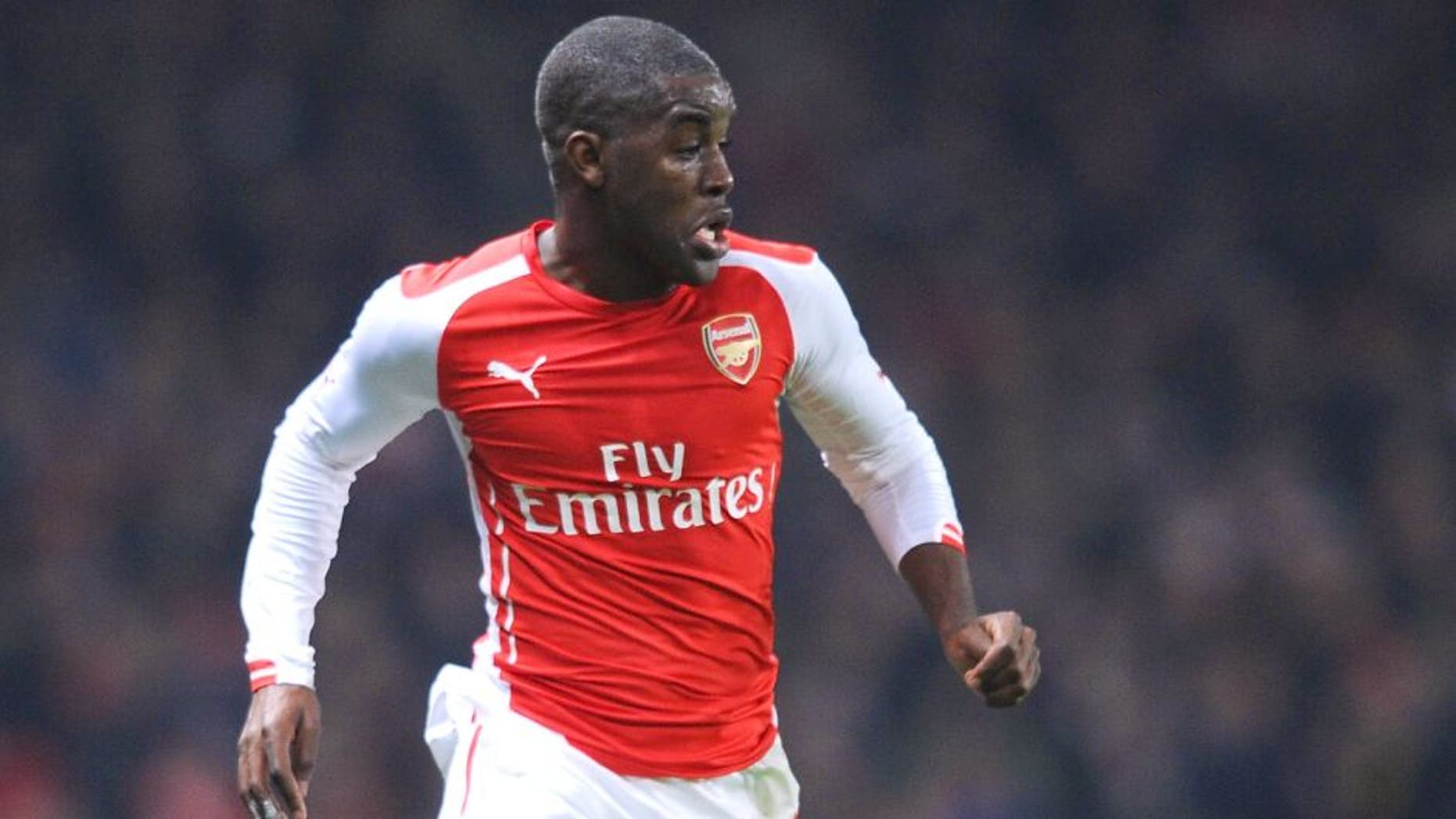 Arsenal have been described as a 'difficult club to deal with' as Palermo consider giving up in their pursuit of Joel Campbell.
Arsenal are said to value Campbell at £7million, but Palermo's initial offer for the 23-year-old was reported to be around half of that.
Negotiations between the clubs have been ongoing, but agent Gianluca Forini, who has been working on the deal on behalf of Palermo, says the Italian club have become frustrated.
"The negotiations ran aground," Forini said. "Arsenal are a club difficult to deal with.
"There is a will from Palermo to bring Joel Campbell to Italy.
"However, we are a bit annoyed by the reaction of the Gunners and we are considering other targets."