AP Source: Timberwolves pick up Derrick Williams' contract option for '13-14 season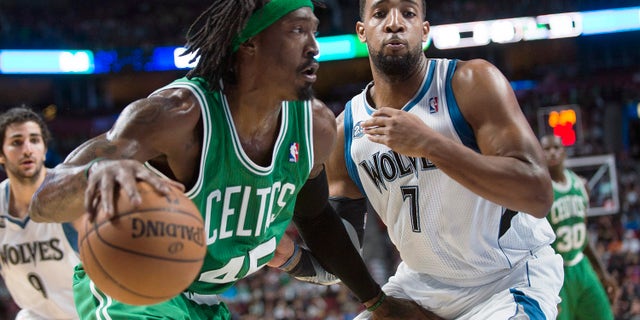 MINNEAPOLIS – The Minnesota Timberwolves are picking up the option for next season on Derrick Williams' contract.
A person with knowledge of the decision tells The Associated Press that the Wolves will exercise the option for 2013-14 on the former No. 2 overall pick's deal. The person requested anonymity because the decision has not been announced by the team.
Williams averaged 12.0 points and 5.5 rebounds last year in his second season in the league. But there was some question about what the Timberwolves would do with a $6.3 million option on his contract.
Williams has had his most success at power forward. But he will likely have to play small forward more this season with Kevin Love's return from injury.