Antonio Brown gets a custom Rolls-Royce in Steelers colors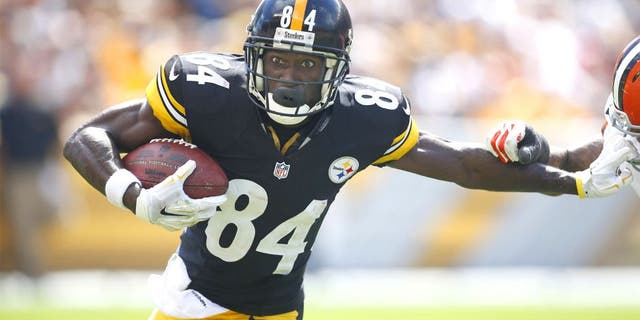 Antonio Brown will be showing up to training camp in style. Check out the custom-made Rolls-Royce Phantom decked out in Steelers black and yellow that Brown is the proud new owner of. The price tag -- a measly $500K.
Professional athletes across the nation will be calling up Rolls-Royce looking for their own pimped-out ride. We have to admit the autograph on the side is a nice touch.
h/t: The Big Lead