Another season, another overhaul for Chicago Fire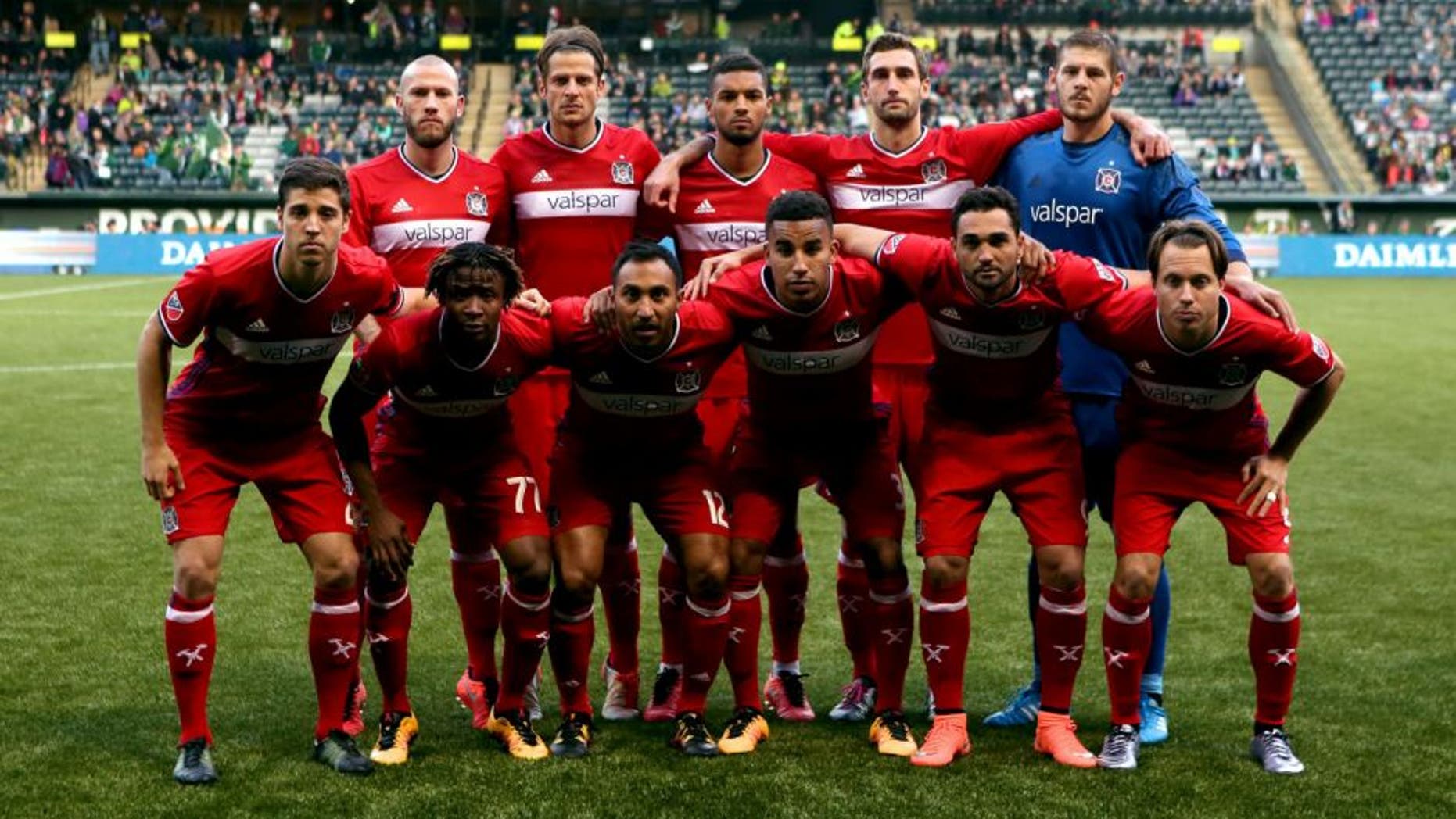 Less than a year after leading his native Serbia to its second-ever FIFA U-20 World Cup title, Veljko Paunovic is the new man in charge in the Windy City. After finishing dead last in the Eastern Conference and missing out on a postseason berth for the fifth time in the last six seasons, Paunovic and new general manager Nelson Rodriguez have been tasked with the daunting undertaking of turning the club's fortunes around and helping the team return to relevancy in Chicago. Having wasted no time in putting their stamp on proceedings, a wholesale overhaul in player personnel and the technical staff drew national attention to the club. Will it pay dividends? Here are three things to watch:
Who will replace Harry Shipp?
Of the laundry list of alterations --€" fan favorites Mike Magee and Patrick Nyarko were offloaded to the LA Galaxy and D.C United, respectively, while Joevin Jones pulled up stakes in Seattle, among others --€" none came as more of a shock than Shipp's transfer to the Montreal Impact. The 24-year-old's departure engendered an immediate vacancy in the No. 10 position, and Rodriguez has openly stated his commitment to securing the services of another international midfielder. Whether or not that comes to fruition boils down to a matter of time and negotiation, but how Paunovic fills that void will go a long way toward determining if 2016 is a success or a failure.
Adapting to a new system
Tactically speaking, it's out with the old and in with the new. Last year's futile 4-4-2 setup under Frank Yallop yielded paltry results and accordingly, has been scrapped in favor of Paunovic's 4-2-3-1/4-3-3 variation. A player's coach, Paunovic's yearning to acquire players capable of conforming to the spirit on and off the field shone through as the Fire wheeled and dealed in the SuperDraft and international market. With a commitment toward cultivating an adaptable, winning style while executing a fully functional, high-press approach and developing a young core, expect a zestful swagger about the 2016 Fire.
Youth movement
Matt Polster. Brandon Vincent. Rodrigo Ramos. Collin Fernandez. Jonathan Campbell. Patrick Doody. While the current roster is devoid of much star power or grizzled MLS experience in comparison to the rest of the pack, much of the focus will revolve around the potential of building continuity between the youngsters and influx of foreign talent. Of the 23 players on the books, more than a third are aged 23 or younger. In turn, where will the leadership emanate from? Will the adventurous Polster emerge above others as the headman in the center of the park yet again? At this point, it'd be unwise to turn a blind eye to the Men in Red.