Adidas is 'excited' about signing Terry Rozier and Kelly Oubre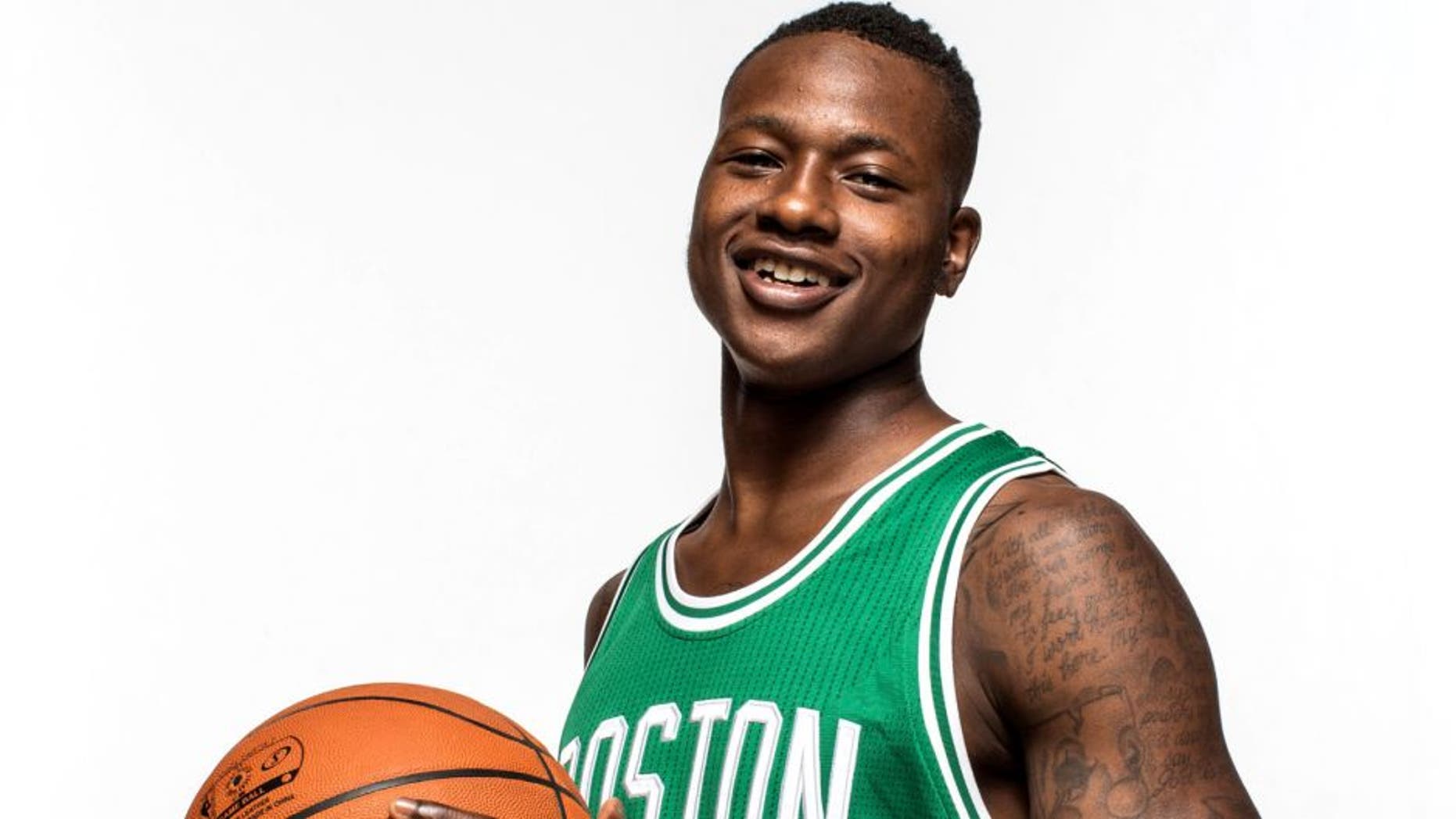 Adidas has been extremely busy this summer, dropping several signature shoes and adding James Harden to the brand with a massive $200 million contract.
It doesn't look like they're slowing down anytime soon. The company just announced an official partnership with two rookies: Boston Celtics guard Terry Rozier and Washington Wizards wing Kelly Oubre.
Here's what Adidas had to say about the decision, per MassLive's Jay King:
Oubre and Rozier were selected with the 15th and 16th overall picks in this year's draft, respectively. Not much is expected out of either rookie this season, as both play on rosters that are already deep at the positions they play.
But each guy is young, athletic and has super-high upside. It's an investment by Adidas, and a smart one at that.
(h/t: MassLive)