Adidas and A&M football counting down to new uniforms?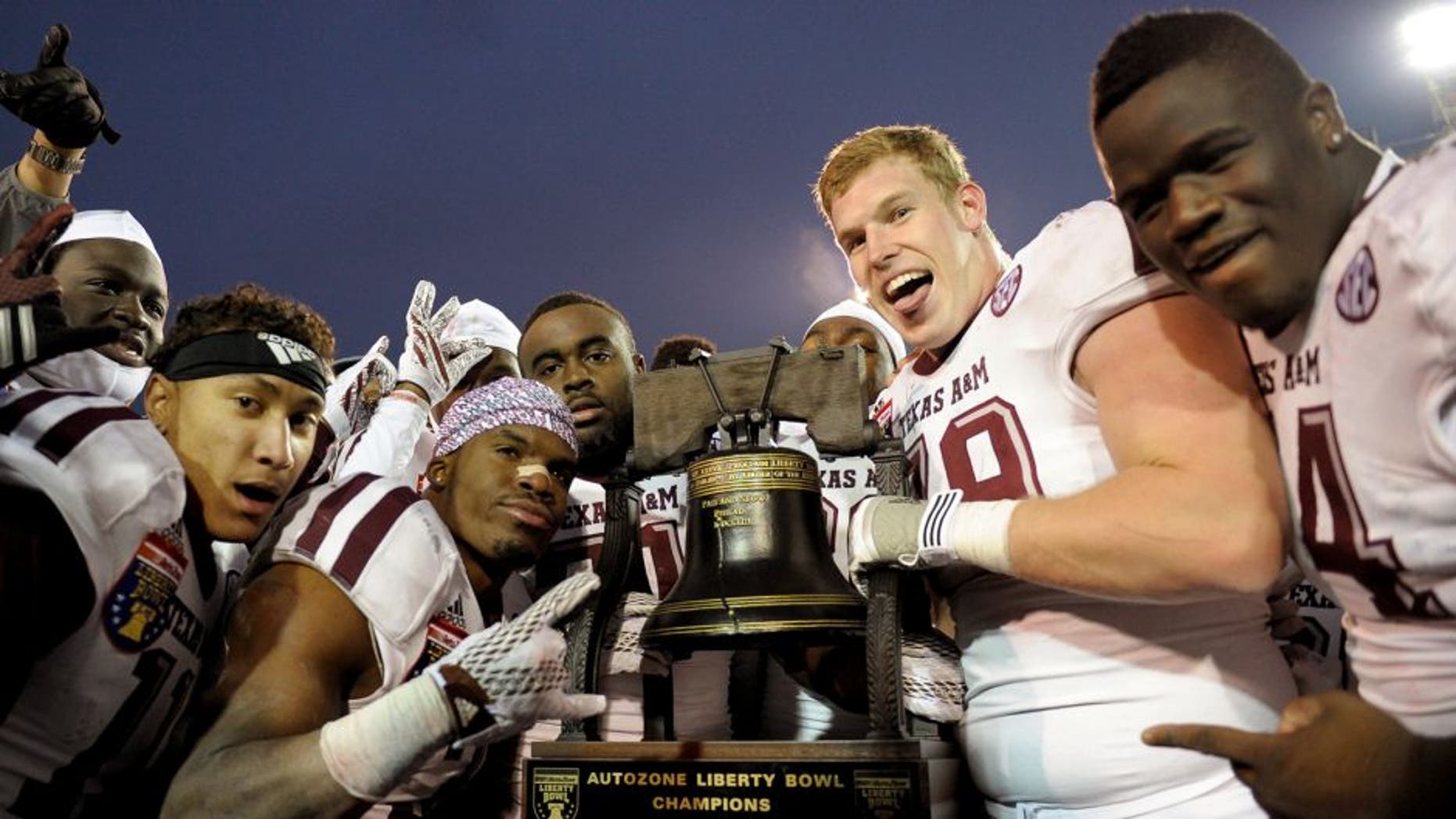 Are the Texas A&M Aggies getting new uniforms? It's unclear what exactly Adidas, their apparel outfitter, and the Aggies are counting down to, however they are both doing a great job of creating buzz around a Friday, Aug. 8, launch of something.
First came this tweet, following the release of new Adidas Arizona State uniforms that will be on display Sept. 5 when the two teams meet in Houston for the season opener:
Followed by this post:
And finally another one featuring A&M's 'Swag Copper":
Expect whatever is being unveiled to be pretty stellar, as A&M surely would not go to this much effort if it didn't meet their swag approval.