9-year-old batboy struck in head by bat in game dies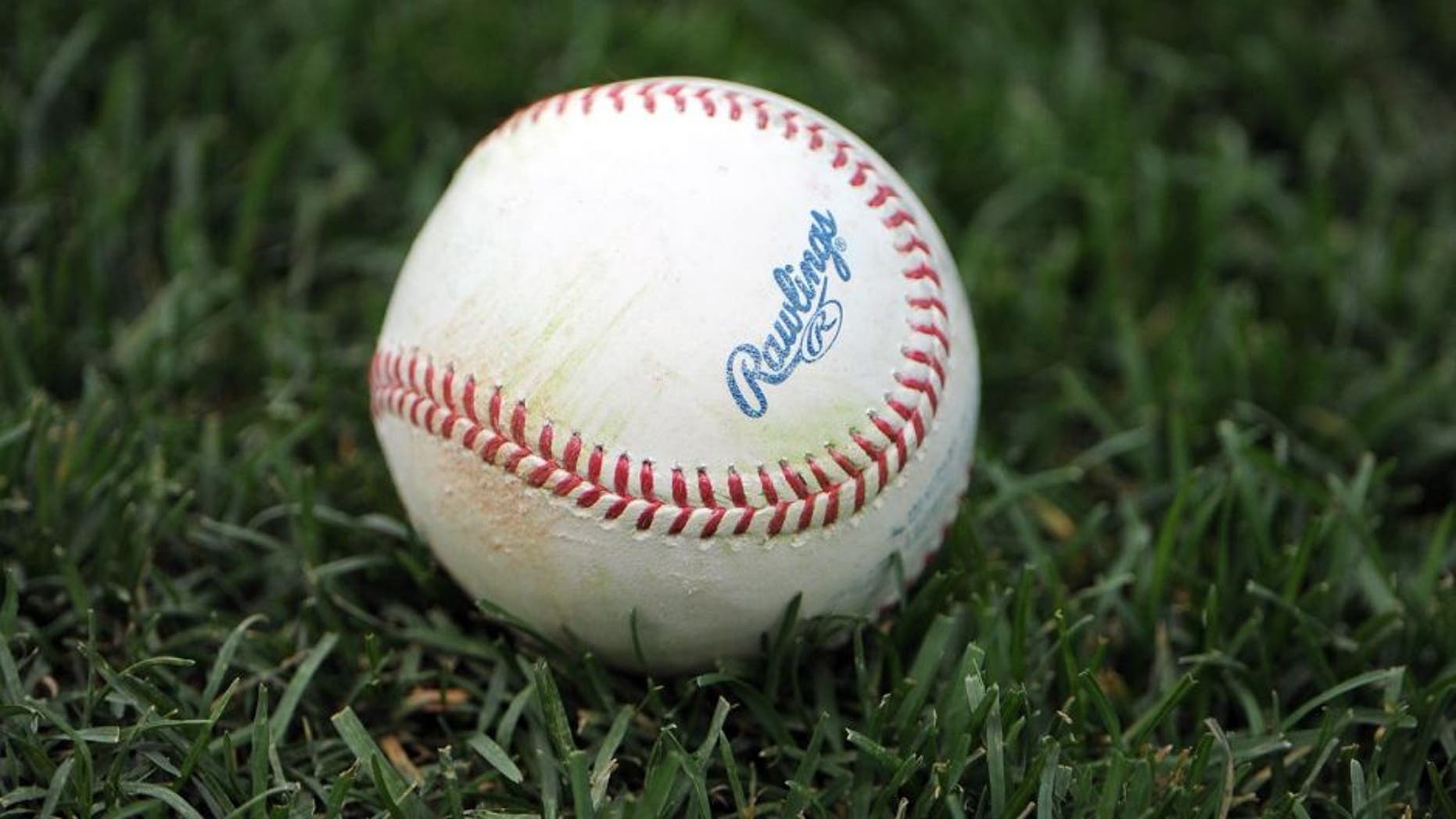 Kaiser Carlile, the 9-year-old batboy who was struck in the head by a bat during a baseball game in Kansas on Saturday afternoon, died late Sunday, his team announced on its Facebook page.
The Liberal Bee Jays' posting read:
With the permission of the family, and with much sorrow and a very broken heart, I regretfully inform everyone that Kaiser Carlile passed away earlier this evening. Please keep his family and our team in your thoughts and prayers. Thank you all for the support during this ordeal!
The team also changed its avatar and background image on Facebook to images of Carlile.
According to The Associated Press, the boy was injured during a game Saturday when he strayed too close to the on-deck circle. A Bee Jays player swung a bat and, on his backswing, struck Carlile on the head. A spokesman for the National Baseball Congress said that per league rules, Carlile was wearing a helmet.
The NBC is a summer league for amateur and semi-pro players. According to The AP, the home-plate umpire, Mark Goldfeder, is also a longtime paramedic and treated Carlile until an ambulance arrived and took the boy to a hospital.