6-year-old Cleveland Cavaliers fan debuts hype video in lieu of Game 6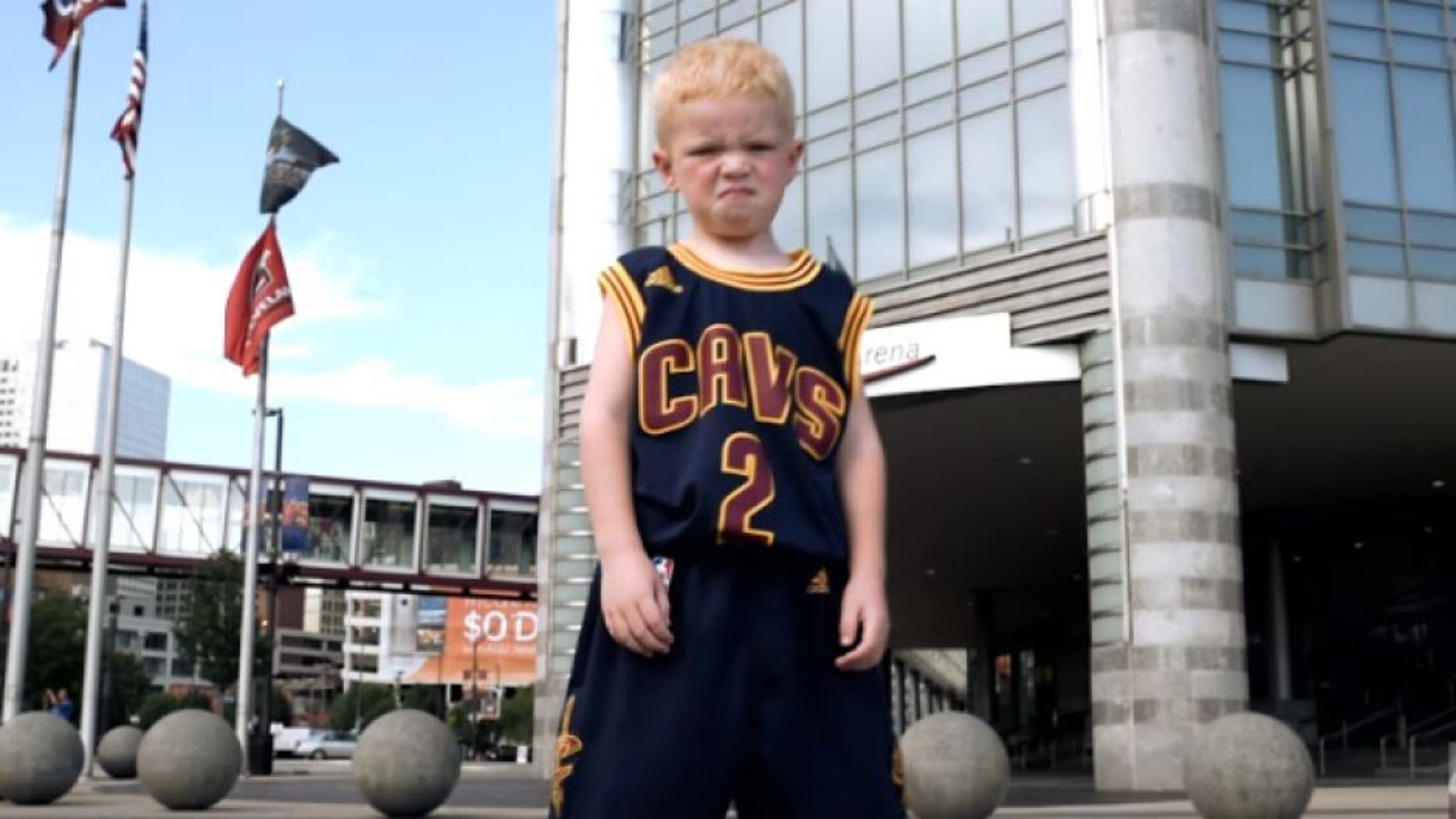 The name Geo Kerechanin may ring a bell, and if it doesn't -- you'll likely remember him as the die-hard Cleveland Cavaliers fan who had a meltdown after learning his favorite team traded one of his favorite players, Anderson Varejao, to the Golden State Warriors earlier this 2015-2016 season.
Fast-forward to Friday, and Geo is BACK!
This time, he's shed the tears, moved on from mourning, and brought the heat in the form of a pregame hype rap video in advance of the potential series-clinching Game 6 in Toronto.
The Cavs can't possibly lose after a message like this, cany they?
GET THIS KID A CONTRACT! (Or a record deal)