49ers' Joe Staley gifts single father pair of Super Bowl tickets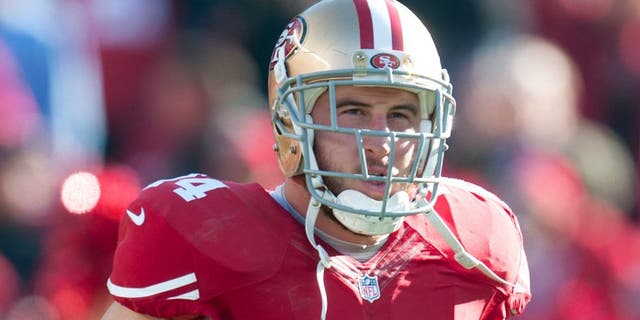 The San Francisco 49ers' home stadium is playing host to Super Bowl 50. The team's left tackle made one of the most charitable gestures revolving around the big game.
When the Carolina Panthers and Denver Broncos take the field Sunday, Johnel Spivey, a single father from Santa Clara will be in attendance, thanks to Joe Staley, who was looking for a deserving person.
Via the San Jose Mercury News:
The paper added that Spivey's instinct was to take his daughter Jordan to the game. Jordan, however, convinced him to take his girlfriend, Patricia Wheeler.
"Johnel was moved beyond words," Wheeler wrote the paper. "He broke down crying and had to sit down. He was just overwhelmed."
Well done, Joe Staley.