11-time winner Stephane Peterhansel of France again leads Dakar Rally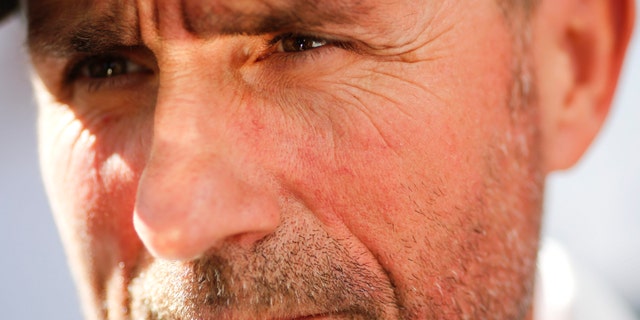 SAN RAFAEL, Argentina – Eleven-time winner Stephane Peterhansel of France took the overall lead in the car division of the Dakar Rally on Monday, winning the second stage of the grueling race.
Peterhansel finished 46 seconds ahead of Spain's Carlos Sainz and 5:34 in front of Giniel De Villiers of South Africa. Peterhansel leads the overall car standings by 28 seconds ahead of Sainz and has a 4:10 advantage over Nasser Al-Attiyah of Qatar.
Peterhansel won the race last year, his fifth victory in the car division to go with six in bikes.
Sam Sunderland of Britain won the bikes stage, with Francisco Lopez of Chile 39 seconds behind. Joan Barreda Bort of Spain was 2 minutes back in third. Barreda Bort held the overall lead, 2:03 in front of Lopez and 2:33 ahead of Sunderland.