The US Open actually changed one Hamptons real estate law
While the U.S. Open — and Tiger Woods — continue to boost interest in golf championships, the tournament itself is giving an extra boost to the burgeoning Hamptons real estate market.
Accommodations for staff, spectators and players are in high demand across the iconic Long Island hamlets in the region, and one of the area's top real estate agents, Douglas Sabo with NestSeekers International, spoke to Fox News about the scope of the U.S. Open's impact on the rental market.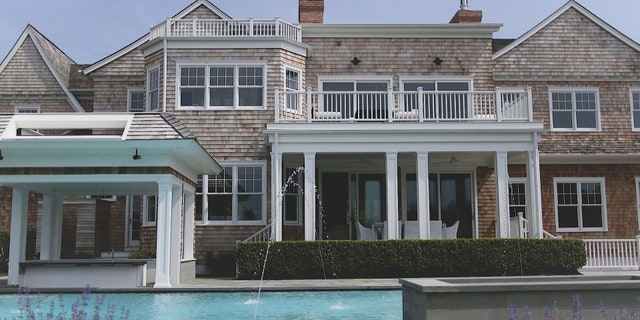 The 118th U.S. Open will be played at Shinnecock Hills Golf Club in Southampton, N.Y., from Monday, June 11 through Sunday, June 17.
U.S. OPEN SERVING ONE BEER BREWED ESPECIALLY FOR THE EVENT
One major change includes a temporary relief in rental law during the days of the Open.
"People don't realize that to rent out in the Hamptons, the shortest period that you can rent legally is two weeks," Sabo explains. "But for the U.S. Open, the law has been changed for special events to be shorter than two weeks."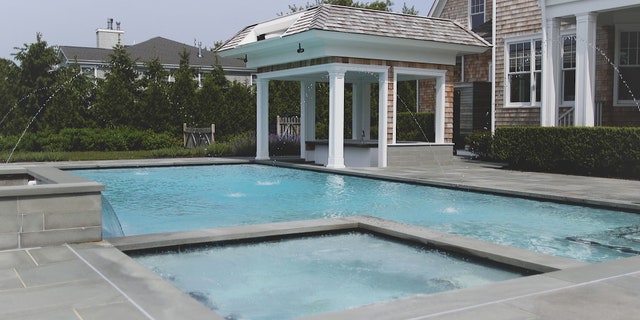 Another change included a serious uptick in June's rental prices. July and August are typically the peak months for real estate, but Sabo says the U.S. Open wildly increased demand for rentals.
"Rentals that are normally kind of weak in June have taken off completely," Sabo reveals. "The higher-end rental market is asking around $50,000 for either the week or the two weeks around the Open."
FATHER'S DAY COCKTAILS DAD WOULD BE PROUD TO DRINK
Sabo adds that, on average, he's been seeing rental prices of $30,000 for the two weeks during the U.S. Open.
Sabo tells Fox News that it has been extremely fun to be in the Hamptons during the U.S. Open, and that he's looking forward to the tournament coming back to Shinnecock in 2026 — but if you want to attend, or even rent, you'd better start saving now.
FOLLOW US ON FACEBOOK FOR MORE FOX LIFESTYLE NEWS
To learn more about some of Sabo's most bizarre rental demands, check out the full interview above.