Kate and Pippa Middleton's former London home hits market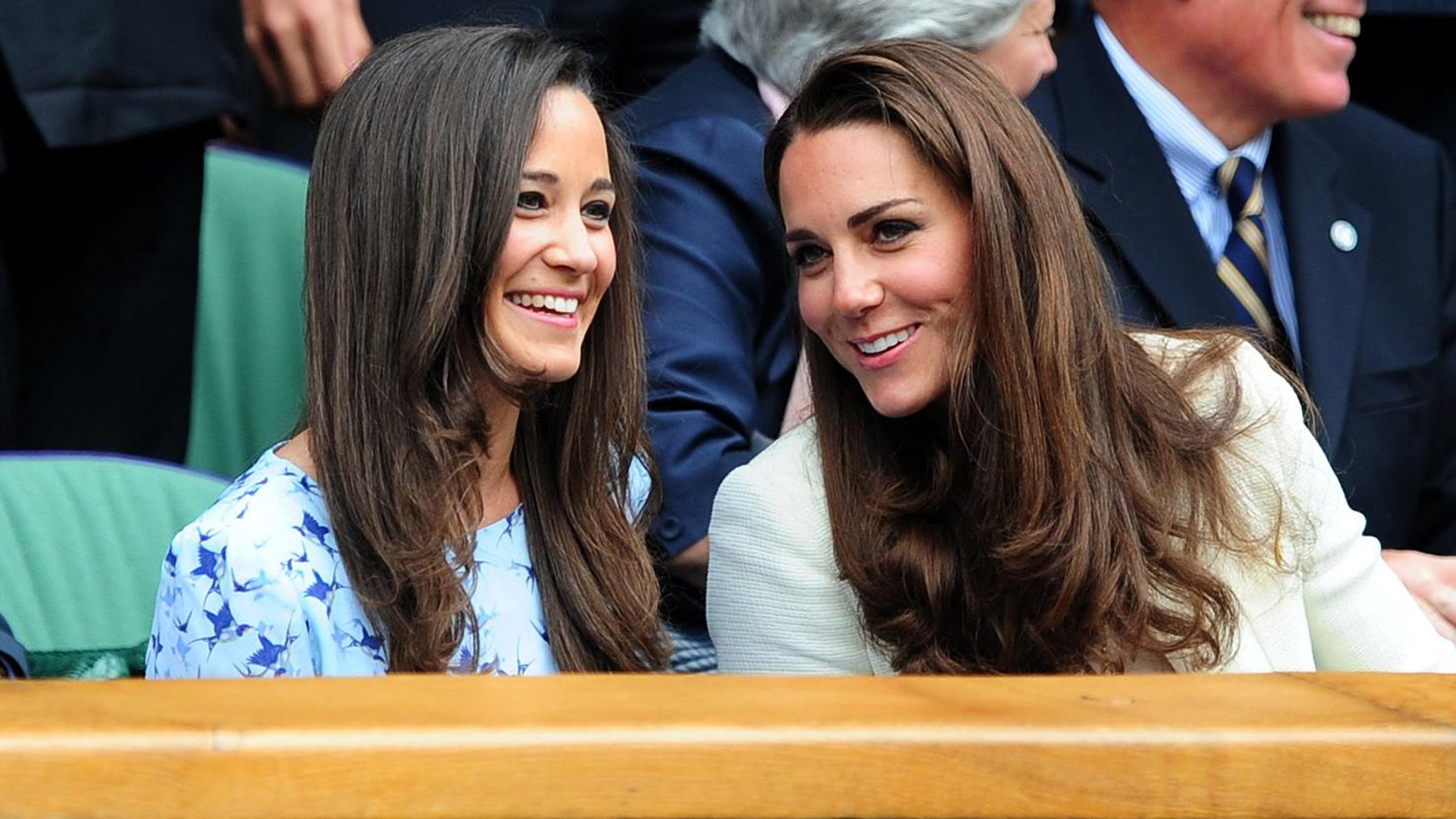 The London home Kate Middleton shared with her sister before she married into the royal family is on the market.
Located in a sought-after spot in the posh Chelsea neighborhood, the three-bedroom apartment was once lived in by the Duchess of Cambridge.
Although likely to be a distant memory for Kate now, the Middleton sisters lived there after their parents bought it in 2002.
ELVIS' PALM SPRINGS HONEYMOON HIDEOUT LISTED FOR $2.695 MILLION
Originally purchased for 780,000 pounds, or over $978,000, it is now for sale for 1.95 million pounds, or nearly $1.9 million, according to The Sunday Times.
The Chelsea apartment is tastefully decorated with colorful and cosy extras scattered throughout the three bedrooms. Rugs and sofas fill the living spaces in what looks like a spacious apartment.
It isn't known why the Middletons have put the three-story apartment on the market, but it's likely there isn't much need for it now. Kate has lived with husband Prince William and their three children at Kensington Palace for years, and Pippa now lives with husband James Matthews and their new baby.
William and Kate live at Kensington Palace Apartment 1A — they moved into the residence in 2012, after it underwent a $5.6 million refurbishment. It features five reception rooms, three master bedrooms and additional dressing rooms, bathrooms and a gym — not your average London apartment.
'FIXER UPPER' HOME, NICKNAMED 'PRICKLY PEAR,' HITS MARKET IN WACO
The royal family has a staggering $16 billion property portfolio, including Buckingham Palace and a number of other sprawling estates. Their incredible properties actually fall into two categories — ones they privately own, and those that are owned by the Crown Estate.
The Crown Estate is owned by the current reigning monarchy, and the Queen doesn't actually have any rights when it comes to the selling of properties.
This article originally appeared in The Sun. Read more content from The Sun here.