California houseboat where Tom Hanks lived listed for $600G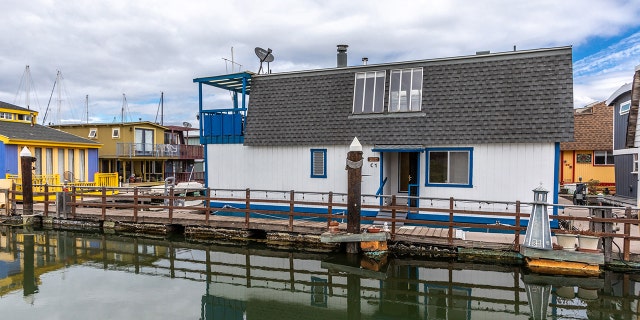 This home looks like it will make quite a "Splash."
A houseboat Tom Hanks lived on as a young man can be yours for the low price of $600,000.
The house – located in Alameda, Calif., an island south of Oakland – hit the market late September.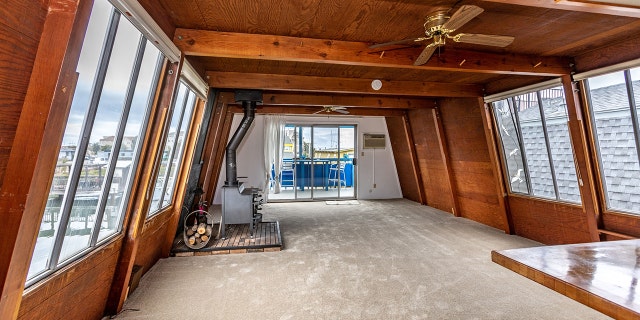 AMERICA'S MOST EXPENSIVE HOUSE LISTED FOR $245M
Hanks lived on the 1,152-square-foot floating home from 1973-1976 with his father, Amos, and his stepmother, Frances.
The houseboat was reportedly built in 1973, making Hanks' family likely the first owners.
Hanks, who was born in the Bay Area, confirmed on Twitter that he used to live in the Alameda home when he was around 17 to 20.
SELLING A HAUNTED HOUSE? MILLENNIALS ARE MORE WILLING TO PURCHASE, SURVEY FINDS
The unique home has two bedrooms, one-and-a-half bathrooms and stained-glass features. The two-storied dwelling also boasts an upstairs living room with a balcony and wood-burning stove.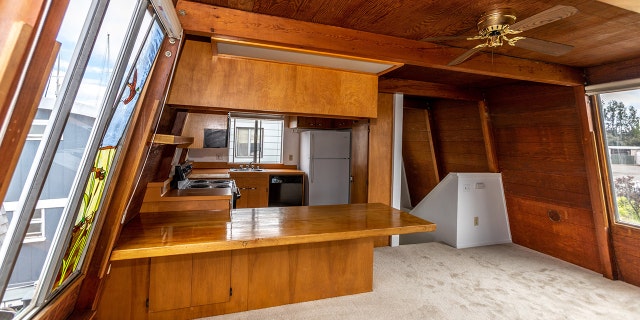 Listing agent Angela McIntyre called the rustic home more "affordable" than a "land home."
FOLLOW US ON FACEBOOK FOR MORE FOX LIFESTYLE NEWS
"Living on the water is an experience to be enjoyed daily," she said, the Daily Mail reported. "The freeway to Silicon Valley and San Francisco is convenient as well. Living on the water is fantastic."