Amazing Frank Lloyd Wright Homes on Sale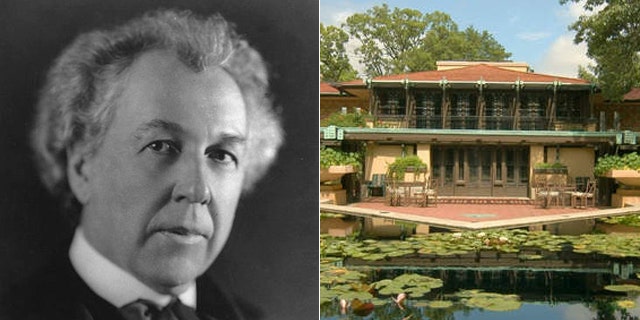 He is billed as "the greatest American architect of all time" by the American Institute of Architects, but yet, Frank Lloyd Wright never attended architecture school. Despite no formal training, he completed over 500 works in his lifetime, varying from single-family homes and offices to skyscrapers and museums.
While his architecture is widely acclaimed, his buildings are also reportedly dogged by structural issues from small (leaky roofs) to severe (cracking beams). Notable FLW buildings that have been problematic include Fallingwater, the Guggenheim Museum and the Ennis House, as chronicled in the London Sunday Times Magazine's article, "How Many Wrights Make a Wrong?"
Despite these issues, many consider owing a home designed by Frank Lloyd Wright as a once-in-a-lifetime opportunity. According to the Frank Lloyd Wright Building Conservancy there are over a dozen original Wright-designed homes currently on the market and less than 300 original Wright houses left in the world. Here are eight original Frank Lloyd Wright homes presently for sale.
Click through the slideshow to see the homes.