Willie Nelson invites Trump to visit the border detention center together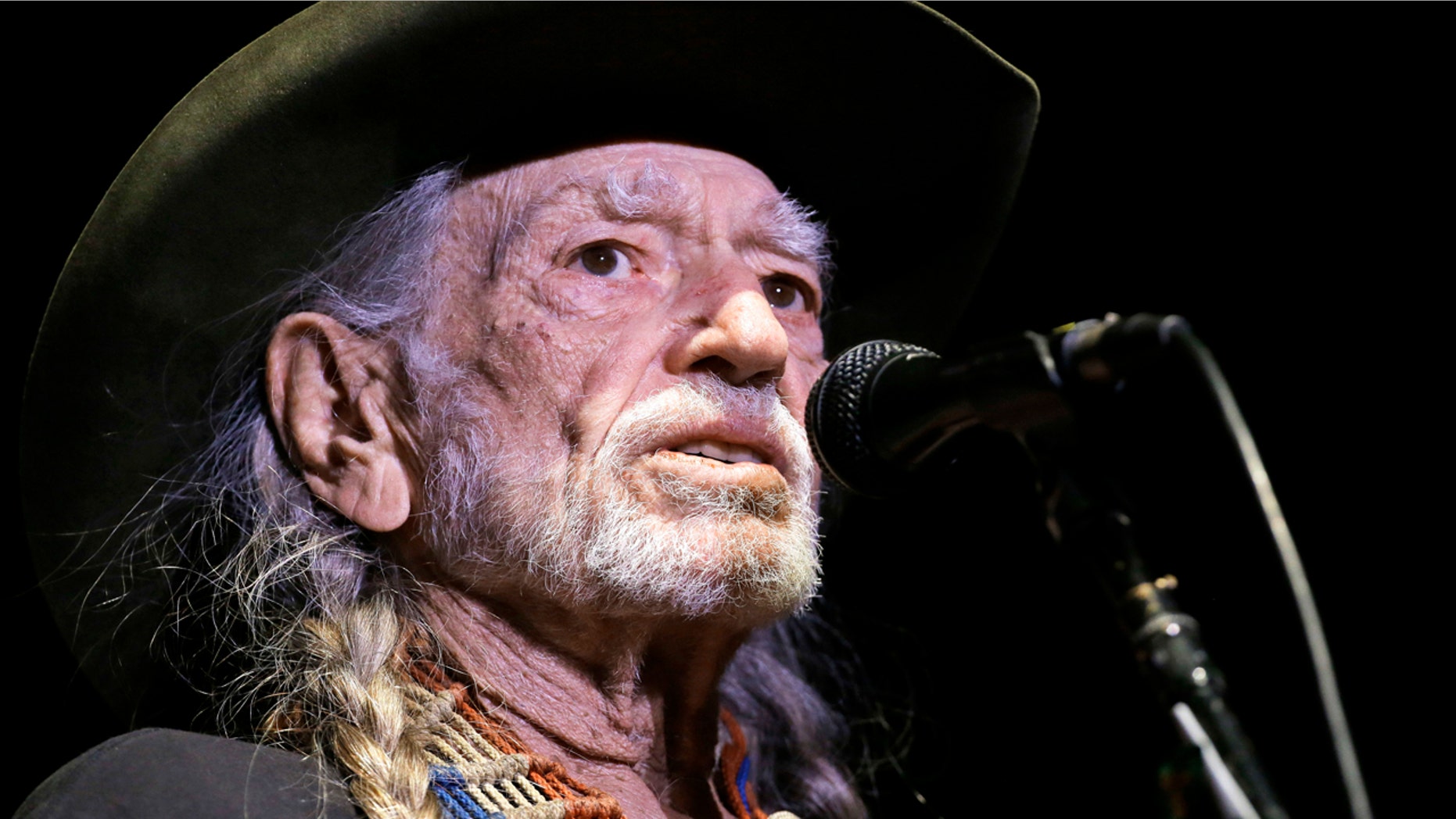 Legendary country musician Willie Nelson, using his wife's Twitter account, invited President Donald Trump on Monday to visit a border detention center together.
"@realDonaldTrump Hey Donald this is @WillieNelson Let's go down to a border detention center together to better understand what's happening down there?! Let's talk!" Nelson tweeted with his wife's Twitter handle @BioAnnie1.
Elaine Schock, Nelson's publicist, verified that the tweet came from the famous country singer, Austin360 reported.
In a statement last week, Nelson had denounced the Trump administration's "zero tolerance" policy that has separated thousands of children from parents at the border, The Los Angeles Times reported.
"What's going on at our Southern border is outrageous," Nelson said. "Christians everywhere should be up in arms.
"What happened to 'Bring us your tired and weak and we will make them strong?' This is still the promise land," Nelson said, referring to the David Lynn Jones song "Living in the Promiseland," which Nelson included on his 1986 album, "The Promiseland."
In a 2014 interview with Rolling Stone, Nelson spoke up about the issues surrounding immigration, saying "it's a good opportunity for us to show a little bit of humanitarianism and take care of those kids."
"'Do unto others as you would have them do unto you,' or 'treat other people like you want to be treated,'" he said. "Treat those kids like they were your kids."
Nelson tagged the Twitter handles of notable lawmakers, including Speaker Paul Ryan, Senate Majority Leader Mitch McConnell, as well as Sen. Diane Feinstein, Congressmen Adam Schiff and Ted Lieu, who are frequently critical of Trump.
MSNBC host Rachel Maddow and CNN contributor Paul Begala were also tagged.