Who is Jahana Hayes, the Connecticut candidate who could make history?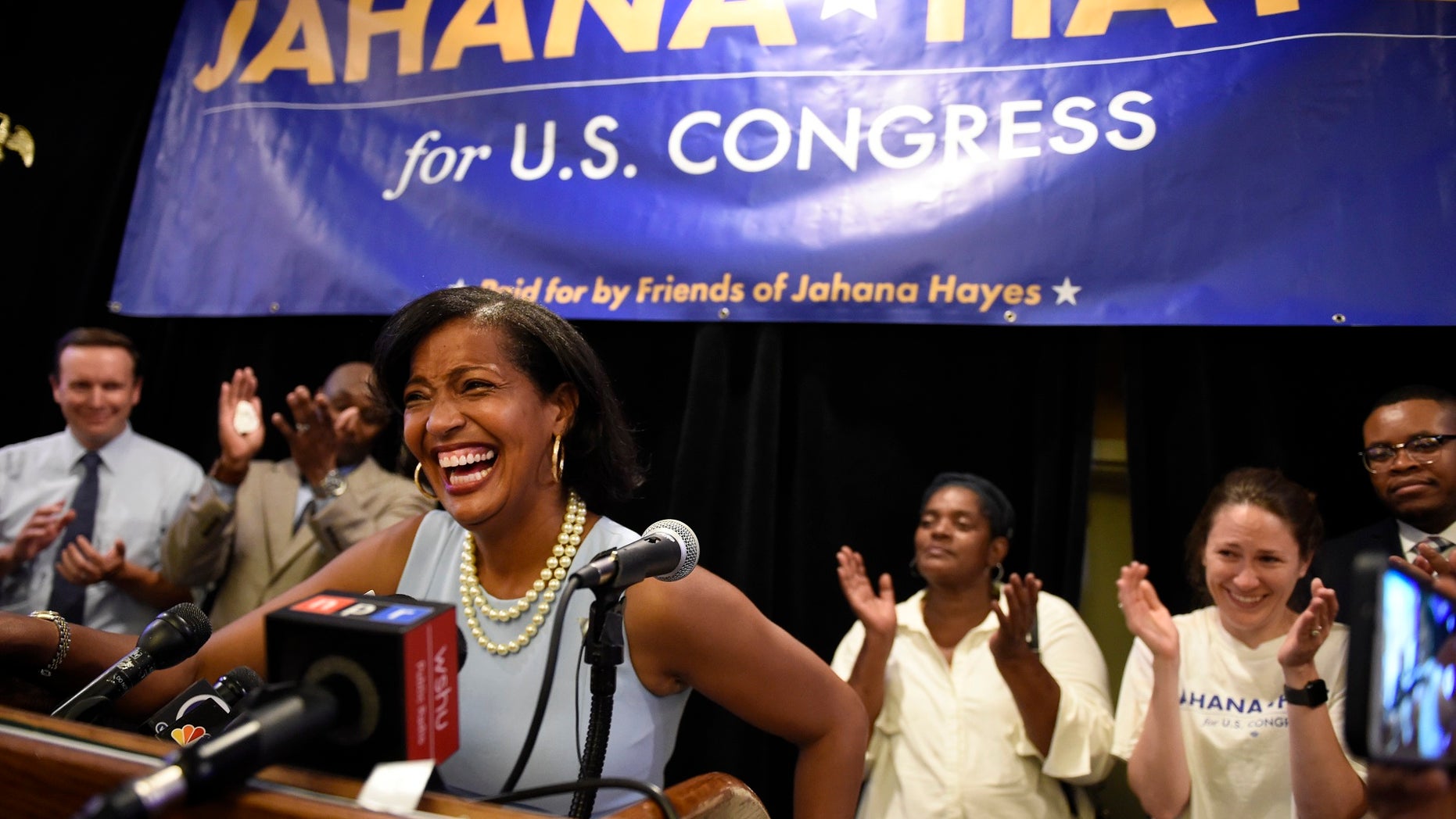 From public housing to a teen pregnancy, Jahana Hayes' journey to become the Democratic nominee for Congress in Connecticut has been anything but easy.
Hayes, a 2016 National Teacher of the Year recipient, soundly beat Simsbury First Selectman Mary Glassman, a two-time candidate for lieutenant governor, in the Aug. 14 primary in the 5th district. She will face Republican Manny Santos, former mayor of Meriden, in November.
If she wins, Hayes will make history as the first black woman to win a Connecticut congressional seat as well as the first black congresswoman from New England.
"When we started this campaign a little more than 100 days ago, we had no organization and no network," Hayes said. "People told us we had no chance and no business trying to upset the status quo. And tonight, we proved them wrong."
Hayes already has a fundraising advantage, as she had about $360,000 cash on hand by July 25. Santos, on the other hand, had less than $500 after accounting for a campaign debt.
The seat opened up this year after Rep. Elizabeth Esty, who was heavily criticized for her handling of a sexual harassment case in her office, declined to run for re-election.
Read on for a look at three things to know about Hayes.
She was the 2016 National Teacher of the Year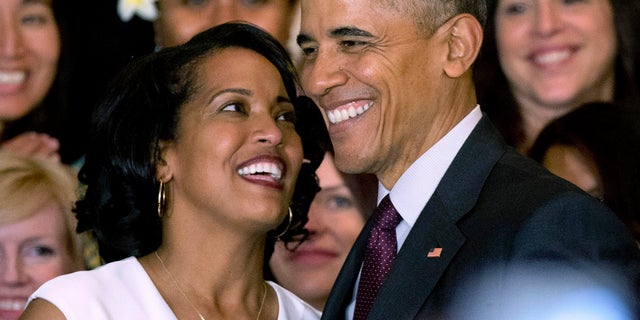 Former President Barack Obama gave Hayes the 2016 National Teacher of the Year award. Then, Hayes taught social studies at John F. Kennedy High School in Waterbury, Connecticut.
"I really think that we need to change the narrative, change the dialogue about what teaching is as a profession," Hayes told The Washington Post at the time. "We've spent a lot of time in the last few years talking about the things that are not working. We really need to shift our attention to all the things that are working."
FOX NEWS MIDTERM ELECTION HEADQUARTERS
She told Ellen DeGeneres on her talk show in 2016 that she "teaches kindness" and community service in her classroom.
Hayes attended Naugatuck Valley Community College before earning a degree at Southern Connecticut State University. She later earned her masters and advanced degrees from the University of Saint Joseph and the University of Bridgeport, according to her campaign website.
Growing up, her family struggled with poverty and addiction
A lifelong resident of Connecticut, Hayes grew up in an environment that she said was "illustrated by the predictable cycle of poverty."
Hayes lived in public housing and her family members struggled with addiction, she described on her campaign website. And once, she said, her family lost their apartment.
As a teenager, Hayes became pregnant and she thought "all hopes for any upward mobility seemed beyond … grasp," according to her campaign website. But those in her community encouraged her to keep pushing for an education.
WHO IS SHARICE DAVIDS, THE KANSAS CONGRESSIONAL CANDIDATE WHO COULD MAKE HISTORY?
In her application for National Teacher of the Year, Hayes explained how her upbringing helped shape her.
"As a child growing up in an urban poverty-stricken environment, I only came in contact with one minority teacher. This contact greatly influenced the person I became," she said, according to The Washington Post.
The story of her upbringing was integral to her campaign message, according to the Hartford Courant.
She supports stronger gun control, Medicare for all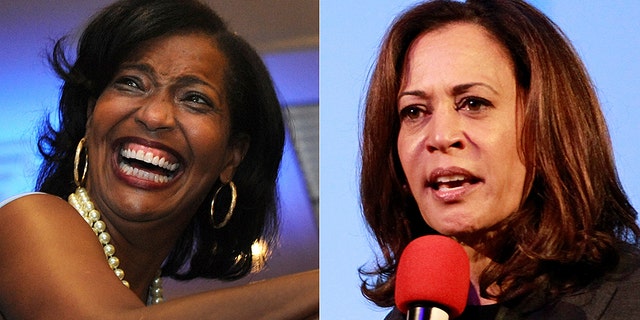 During her acceptance speech, Hayes vowed to "fight for the soul of our nation" and called for single-payer health care, stronger gun laws and an educational system that provides greater opportunities for all children.
On her campaign website, she said she supports universal background checks for all firearm purchases and the directing of money to the Centers for Disease Control and Prevention to look into gun violence "as a public health issue." She said she also supports a "federal assault weapons ban to keep weapons of war off our streets."
MEET RASHIDA TLAIB, WHO IS POISED TO BECOME THE FIRST MUSLIM WOMAN ELECTED TO CONGRESS
She's been endorsed by Sen. Kamala Harris and had support from the Connecticut Working Families Party chapter (CTWFP) and unions.
"Her victory tonight speaks to Democratic voters' strong desire for a champion they can trust to take on [President] Trump and corporate special interests without compromise," CTWFP state director Lindsay Farrell said in a statement.
"Jahana's win also demonstrates the value in electing and mobilizing teachers who will fight for public education, stand up to [Education Secretary] Betsy DeVos, and advocate the importance of collective bargaining," Farrell continued. "Through Jahana's campaign, we have seen an outpouring of support from parents, students, and fellow teachers inspired by Jahana's story."
The Associated Press contributed to this report.