White House Talks Compromise, but GOP Claims Health Care Plan is Merely Camouflage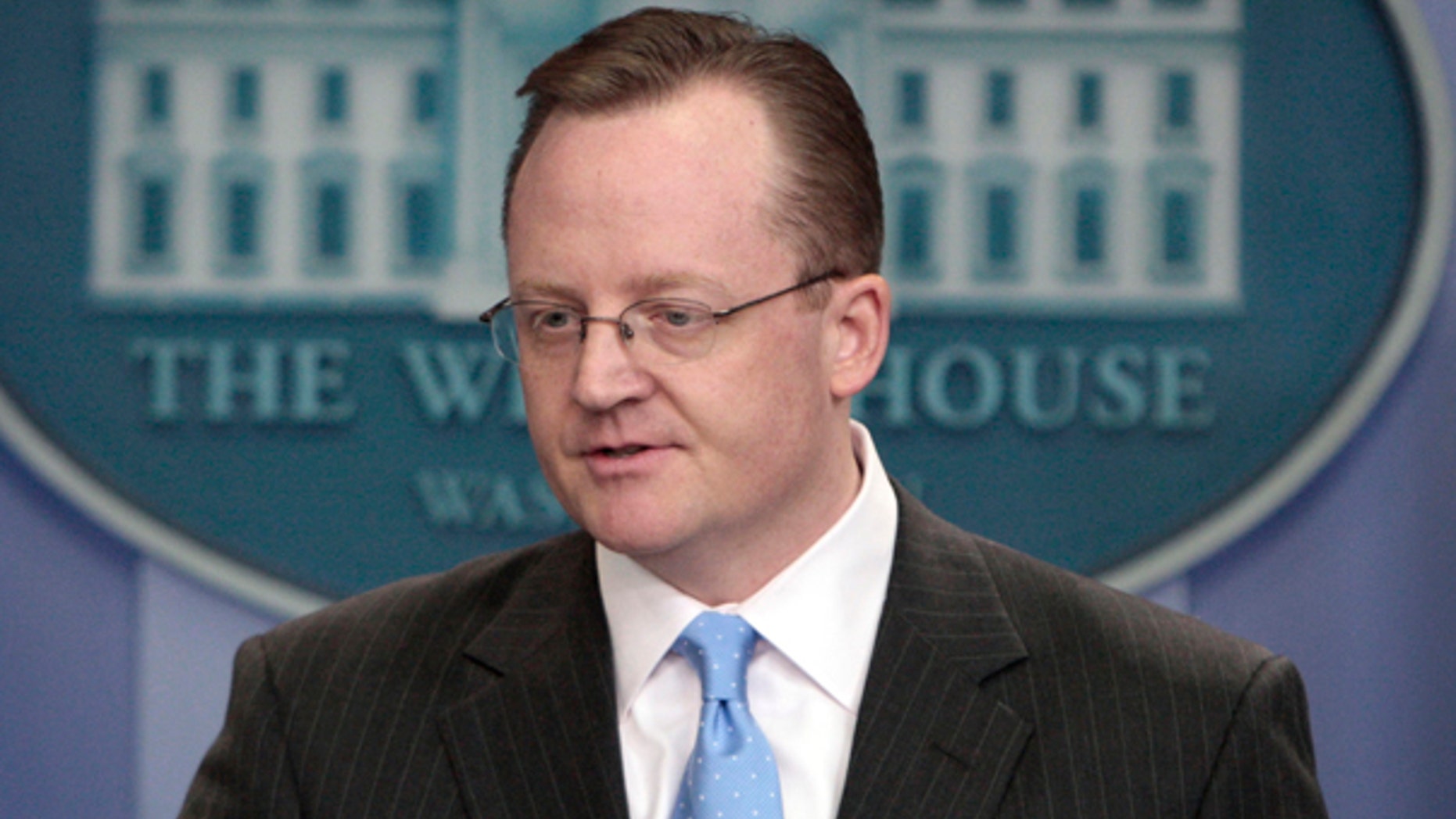 The White House issued proposals Monday for health care reform that have won kudos from several Democratic lawmakers, a sure sign, say Republicans, of how little GOP input is in the plan.
Republicans have agreed to show up at the White House Thursday for a summit on health care, but are heading there with a dim view of the outcome.
"It's disappointing that Democrats in Washington either aren't listening, or are completely ignoring what Americans across the country have been saying," U.S. Senate Minority Leader Mitch McConnell, R-Ky., said in a written statement.
"House Republicans welcome any good faith effort to start over on health care reform but the bill President Obama unveiled today is just more of the same government-run insurance, mandates and taxes the American people have overwhelmingly rejected," added Rep. Mike Pence, R-Ind.
The White House, however, insists that the bill is more than just camouflage, but rather represents compromise.
"Senator McCain in the campaign had a proposal to add -- to add those dependents on to your parents' health care up to a certain age to allow for what is a gap in the uninsured based on when someone leaves the dependency of their parents and gets a job that provides health care," said White House Press Secretary Robert Gibbs, noting that provision has been included in the president's proposals.
Gibbs argued that 160 Republican amendments were included in varying pieces of legislation that made its way through the House and Senate.
"Inexplicably, all those ideas weren't good enough," he said.
Indeed in its effort to appear bipartisan, the White House included in its health care proposals listed on its Web site a section on Republican initiatives that were included in the legislation passed by Congress and included in the president's latest plan.
Among them were provisions to allow health insurance premiums to vary based on participation in employer wellness programs, grants to states to evaluate medical liability reform ideas, automatic enrollment by employers in health insurance and ability for employees to opt-out.
The White House also listed several other GOP suggestions in its proposal
-- A comprehensive Medicare and Medicaid sanctions database to enable law enforcement access to information related to past sanctions on health care providers, suppliers and related entities.
-- Registration and background checks of billing agencies and individuals to decrease dishonest billing practices and exclude individuals who've submitted false or fraudulent claims.
-- Expanded access to a health care integrity and protection databank to quality control and peer review organizations.
-- Liability of Medicare administrative contractors for inclusion of providers not permitted to receive Medicare payments.
-- Community mental health centers to increase individual access and submit to stronger rules for reimbursement.
-- Recovery of overpayments made to providers and reduced bankruptcy protection for fraudulent health care providers.
-- Real-time data review for claims and payments to identify and stop waste, fraud and abuse.
-- Stronger sanctions for fraudulent use of Medicare or Medicaid beneficiary IDs.
-- A study to be conducted on universal product numbers for items and services reimbursed under Medicare that may contribute to fraud and abuse.
House Speaker Nancy Pelosi said Thursday's discussion brings the nation "closer than ever to guaranteeing affordable health care to America's middle class and small businesses, lowering costs and strengthening Medicare for seniors, holding insurance companies accountable, and reducing our deficit.
The three House committee chairmen with jurisdiction on health care praised the president's plan as "moving in the right direction."
"It incorporates key ideas passed by the House and Senate and appears to respond to concerns raised by many House lawmakers. We look forward to reviewing his plan in more detail," said Reps. Charles Rangel of New York, Henry Waxman and George Miller, both of California.
But Republicans say none of their big-ticket items are included.
"This week's summit clearly has all the makings of a Democratic infomercial for continuing on a partisan course that relies on more backroom deals and parliamentary tricks to circumvent the will of the American people and jam through a massive government takeover of health care," said House Minority Leader John Boehner.
Sen. Mike Enzi, R-Wyo., said he'd prefer a piecemeal approach that skips the president's most expensive ideas.
"We can't swallow the apple whole, which is what the majority's recent bills have attempted to do. We have to chew on it bite by bite. Since most changes in health care reform don't start for four years -- even though new taxes will start right away -- we can beat the time by doing significant piece after significant piece," he said.
Other Democrats are hitting the president from the flip side. Rep. Anthony Weiner of New York said the proposal still contains no public option, which liberal lawmakers prefer.
Rep. Joe Courtney, D-Conn., said he's pleased the president is attempting to bridge the partisan divide, but the White House really should have dropped the Senate plan for on an excise tax on insurers providing high-value "Cadillac plans" for high-risk workers.
The president's proposal raises the exemption for families with plans worth $27,500 or more, higher than the $23,000 in the Senate plan.
"While the proposal reflects significant progress, I continue to believe that the excise tax issue should be set aside and studied rather than imposing a tax eight years in the future. Delaying the tax by nearly a decade and hoping that it doesn't hurt working families is like throwing a dart in the dark," Courtney said. "I would respectfully argue that this entire issue be set aside and studied rather than imposing a tax eight years in the future."