Watchdog probes Clinton Foundation payments to Hillary's campaign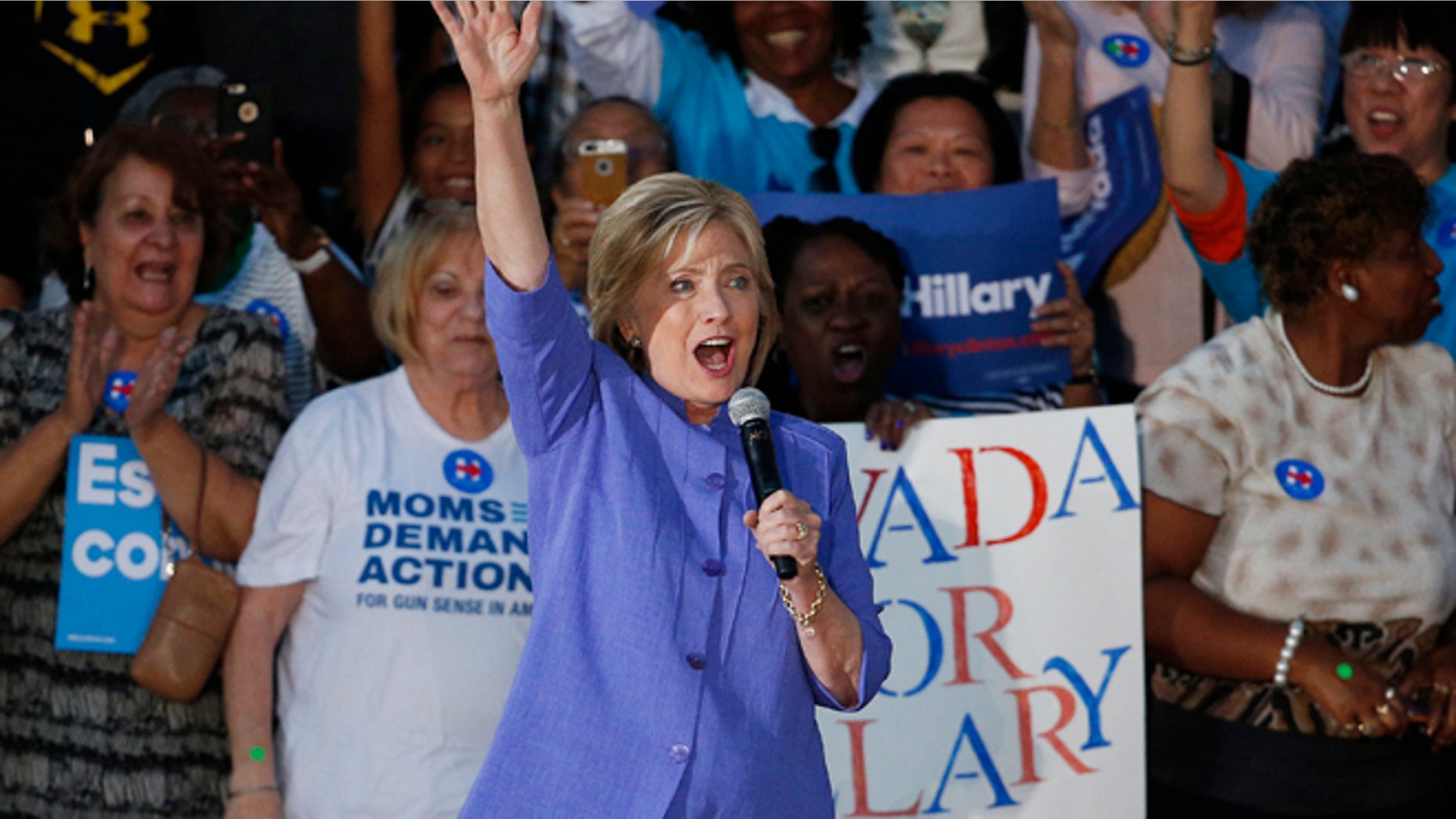 A watchdog group is asking the Internal Revenue Service to investigate whether the Clinton Foundation broke federal law by making payments to Hillary Clinton's failed 2008 presidential campaign.
Matthew Whitaker, executive director of the Foundation for Accountability and Civic Trust, pressed the IRS on whether the nearly $350,000 the Clinton Foundation paid to rent Clinton's email list after she failed to secure the Democratic nomination was above "fair market value," which is the benchmark used to determine whether such payments constitute veiled donations rather than typical transactions.
The Clinton Foundation made a payment of $274,297 to the campaign in Feb. 2009 and another payment of $75,000 in March of that year, Federal Election Commission filings show.
Those payments came as Clinton's allies were reportedly struggling to pay off her crippling campaign debts while her own fundraising ability was limited by ethical restrictions given her position as secretary of state.
Clinton did not retire her more than $20 million in campaign debts until Jan. 2013, according to FEC filings.