Warren, Brookings under fire for economist's resignation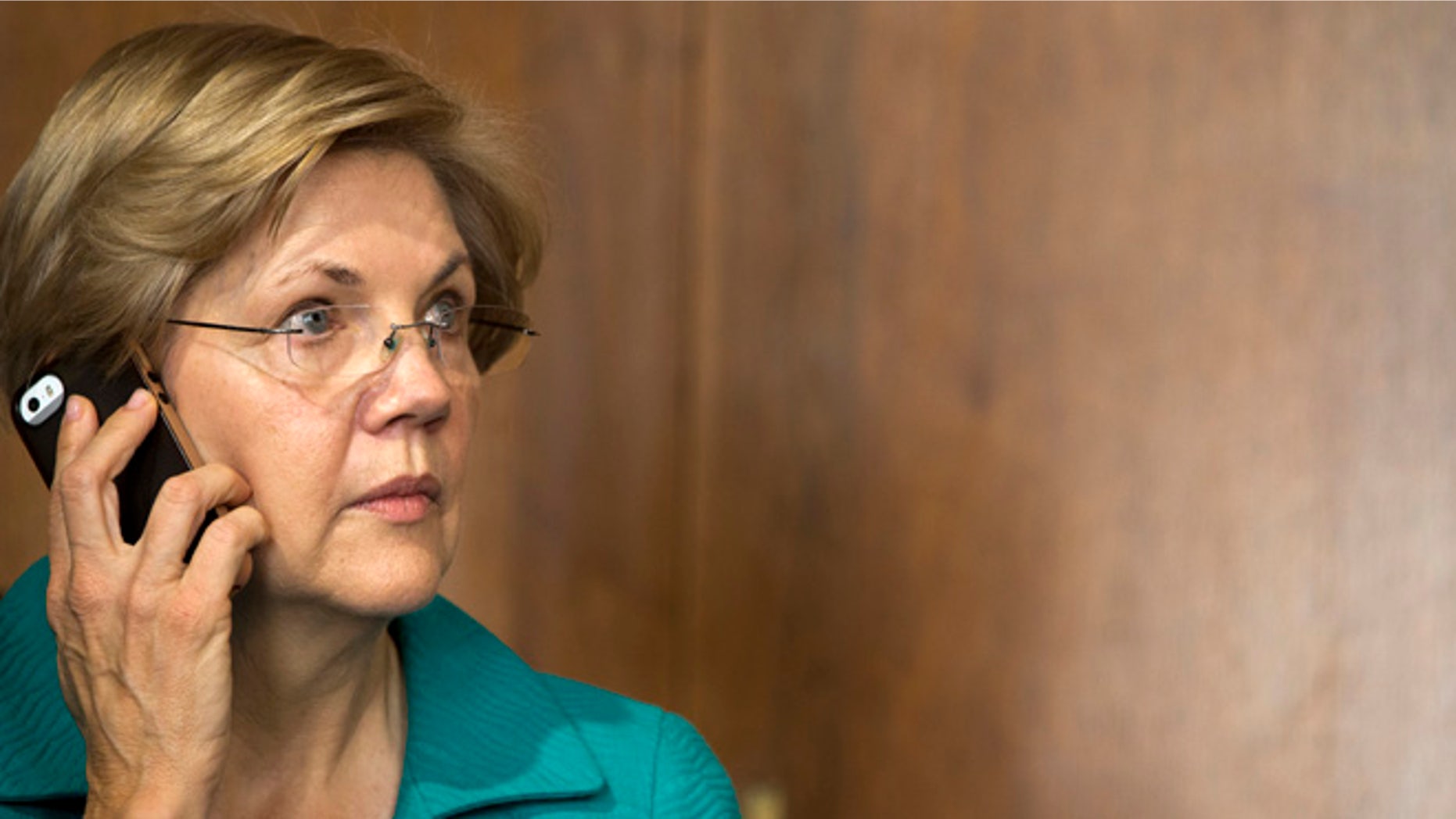 Media pundits and expert economists are criticizing Sen. Elizabeth Warren, D-Mass., and the Brookings Institution for the way in which the liberal think tank forced the resignation of a respected economist who opposed a regulation supported by Warren.
Additionally, questions have arisen about whether Brookings is enforcing internal rules regarding affiliation with the think tank evenhandedly in the wake of the dismissal.
Dr. Robert Litan, an economist and attorney who until recently was an unpaid nonresidential fellow at the liberal Brookings Institution, testified before the Senate Committee on Health, Education, Labor, and Pensions in July on a proposed Department of Labor regulation aimed at financial advisers supported by both Warren and the Obama administration.
Litan, citing two major concerns, pushed back against the proposed regulation.
Nearly two months after Litan delivered his remarks, on Sept. 28, Warren sent a letter to Strobe Talbott, president of the Brookings Institution, demanding "information regarding financial conflicts of interest" and with questions "relating to the editorial and substantive content of studies to which the Brookings Institution and affiliates lend their names."
Warren argued that Litan did not provide sufficient enough evidence that his study was paid for by the Capital Group, one of the nation's largest mutual fund organizations.
"Neither the editorial input of the financial industry into Dr. Litan's and Dr. Singer's work nor the exact amount of and sole nature of the industry's financial support for this work were disclosed at the HELP hearing, and they have not previously been disclosed elsewhere," the letter said. "These disclosures are problematic: they raise significant questions about the impartiality of the study and its conclusions, and about why a Brooking-affiliated expert is allowed to use that affiliation to lend credibility to work that is both financially compensated and editorially compromised by an industry player seeking a specific conclusion."
However, Dr. Litan did disclose that the information presented during his testimony was on behalf of a study conducted for the Capital Group, as noted in a footnote within the transcript of his testimony. Warren received this document, as she sits on the committee that Litan testified before and was in attendance.
Click for more from The Washington Free Beacon.