Voting Rights Lawsuits Have Declined By 37 Percent In One Year, Report Says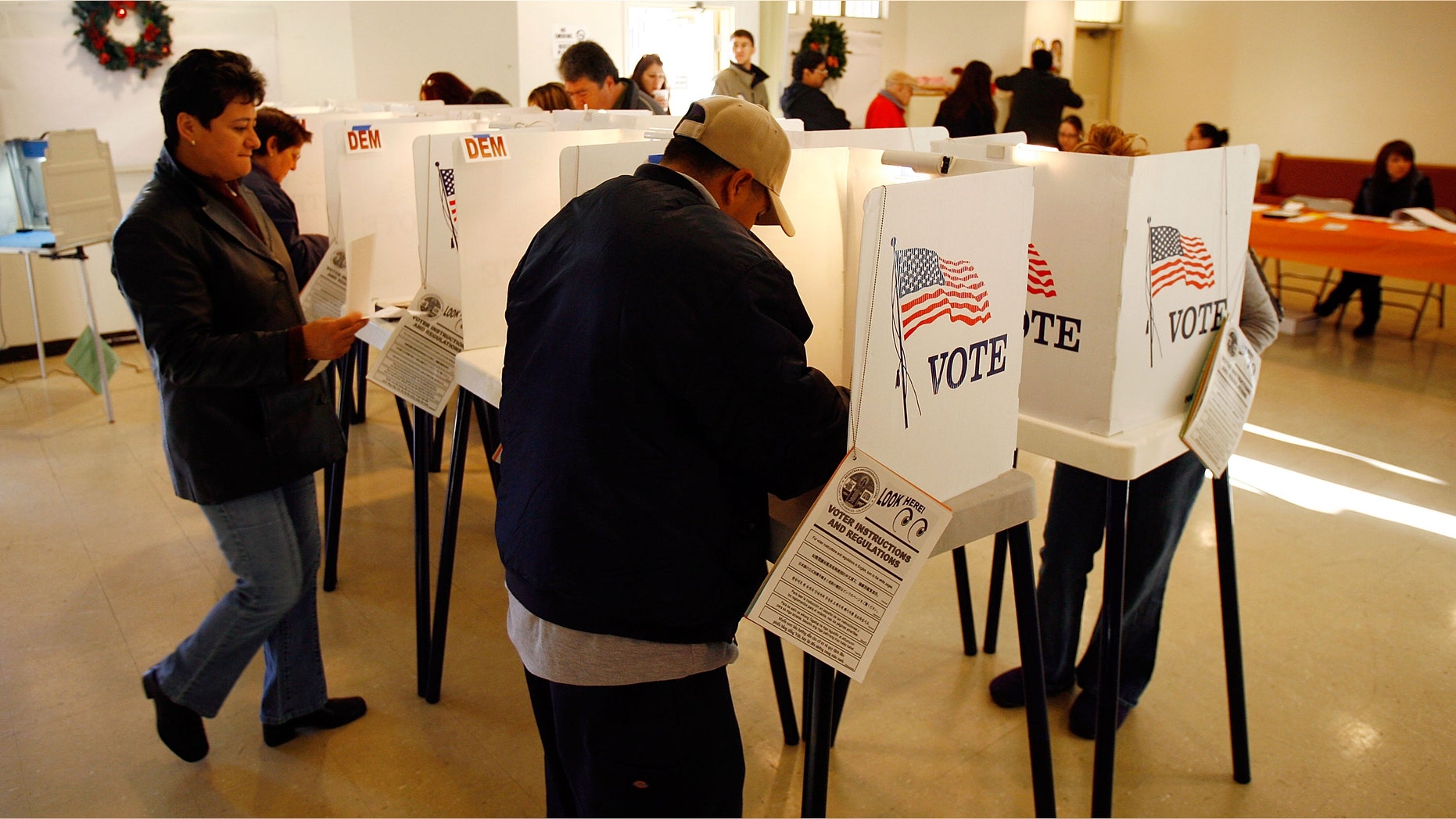 Lawsuits related to voting rights are seeing a decline across the country, according to an analysis of federal statistics by Transactional Records Access Clearinghouse (TRAC) at Syracuse University.
New voting rights lawsuits filed in June numbered just nine, a drop of 25 percent over those filed in May, TRAC found.
When compared to such cases filed a year ago, the drop was even larger – 37 percent.
Over a five-year period, going back to 2008, voting rights lawsuits filed are down 22.5 percent.
The study offered no theories for the drop.
The analysis, released Tuesday, comes as the Obama Administration has vowed to strengthen the Voting Rights Act following the Supreme Court decision striking down a the provision that required the federal government to authorize changes to voting systems in states that have a history of racial discrimination.
Most of those states are located in the South.
Opponents of the Supreme Court decision want Congress to restore the provision. Some believe that the decision could embolden states to make moves toward implementing voting practices that could hurt minorities.
Among the nine voting rights suits filed in June was one by the Democratic Party of Hawaii that is challenging the practice of voters being able to vote for anyone in the primaries regardless of their party affiliation.
The party argues that primaries are nominations and are not meant to be treated as elections. It is seeking to have only Democrats be able to vote for Democrats in a primary, and only Republicans for Republicans.
Another lawsuit was filed by Doris J. Hubbard and Jesus Mayor, who are arguing that the Lone Star College System violates minority voters' rights by having at-large elections that limit their representation.
Hubbard is black and Mayor is Hispanic.