Virgin Islands AG drops Exxon subpoena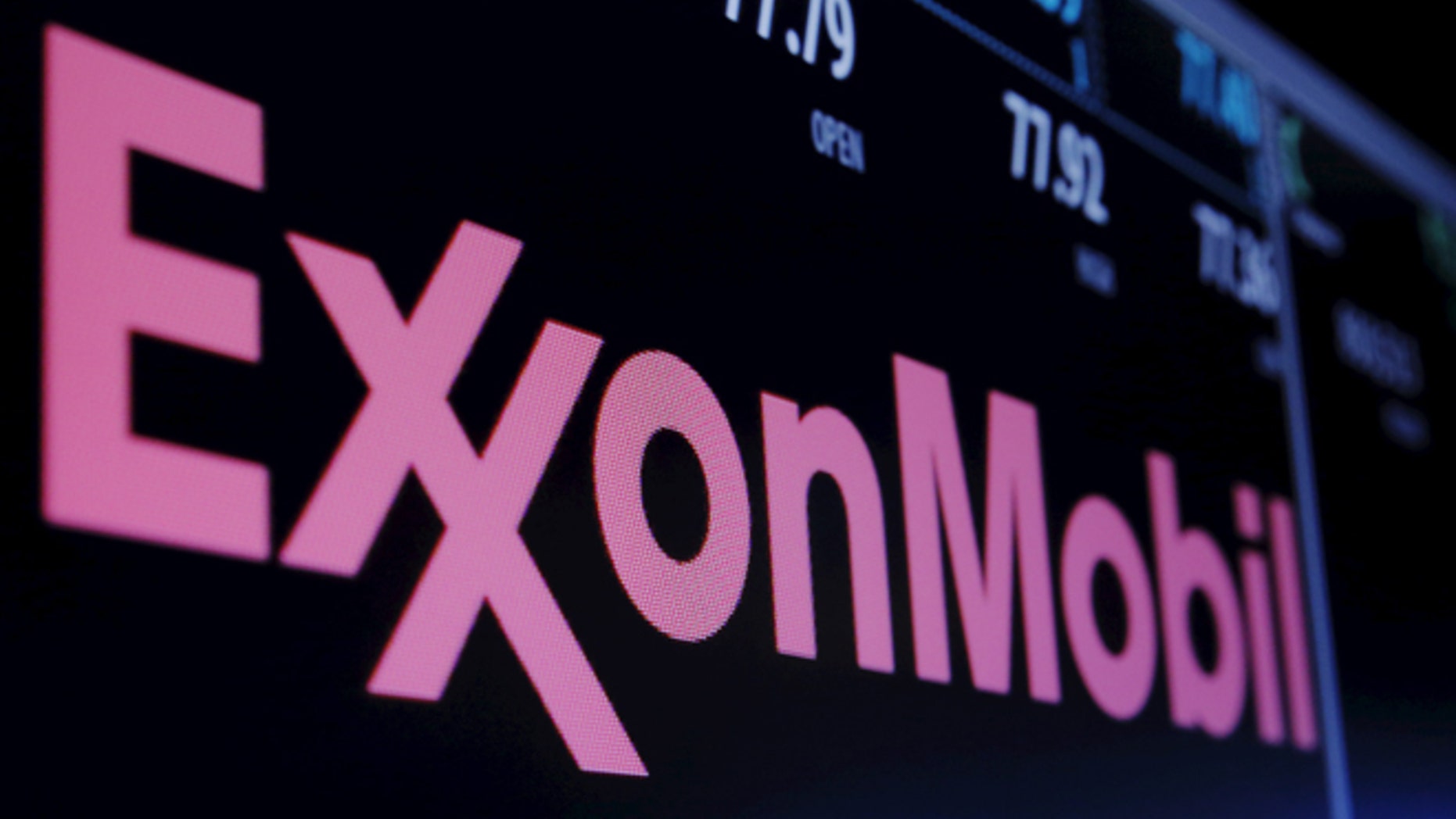 The attorney general of the U.S. Virgin Islands withdrew his subpoena of oil giant Exxon Mobil on Wednesday afternoon, dealing the first setback to a group of Democratic officials seeking racketeering charges against the company.
Exxon told a federal court that AG Claude Walker had agreed to walk away if the company would drop a related lawsuit alleging that the subpoena violated its constitutional rights and the laws of its home state of Texas.
Walker was the third state attorney general, after New York and Massachusetts, to subpoena Exxon Mobil over allegations that it committed fraud and racketeering by misleading customers and shareholders about the risks of climate change.
Walker is the first to walk back the effort against Exxon, but he is also in litigation in Washington, D.C., over a separate subpoena sent to a libertarian nonprofit that received donations from Exxon more than a decade ago.
Both subpoenas have triggered legal action. In a federal lawsuit filed three weeks after it was subpoenaed, Exxon alleged that Walker's subpoena violated its "rights under the First, Fourth, Fifth, and Fourteenth Amendments to the United States Constitution, the Texas Constitution, and Texas common law."
District Judge Ed Kinkeane ordered Exxon and Walker to meet no later than July 11 to discuss "the possibilities for a prompt resolution of the case." Exxon's filing notified the court that they'd reached an agreement to withdraw both the subpoena and the resulting lawsuit.