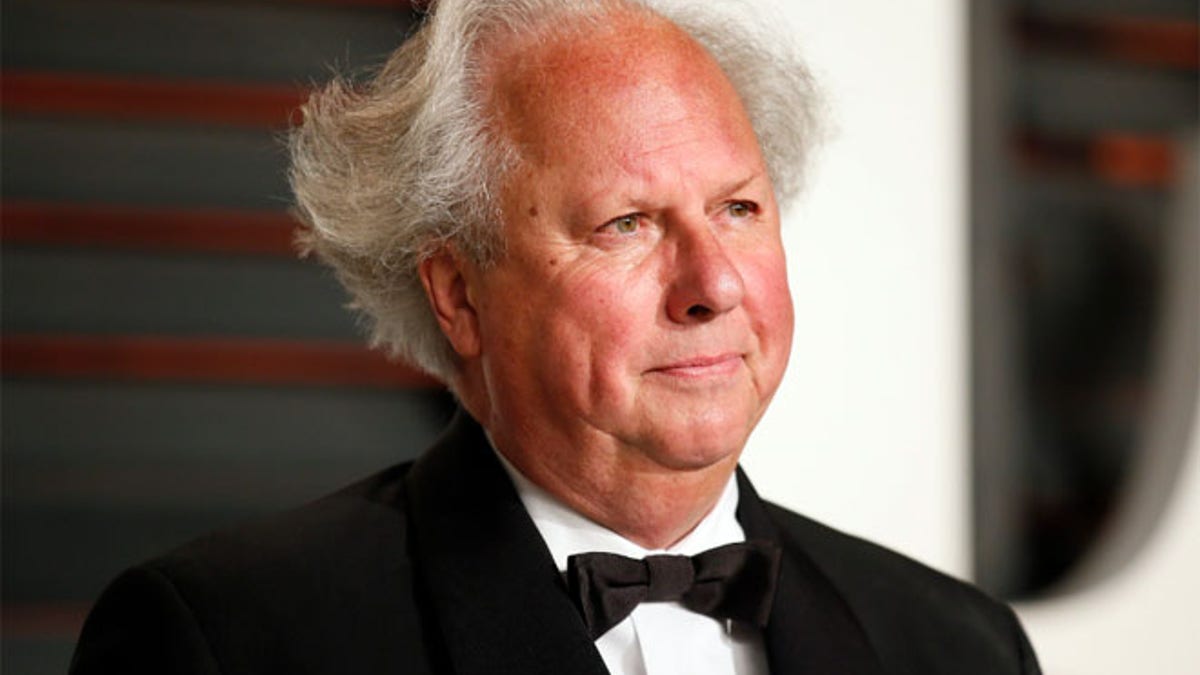 Vanity Fair, whose editor Graydon Carter has feuded with Donald Trump over the years, has decided to pull out of the White House Correspondents' Dinner after-party it has co-hosted with Bloomberg LP since 2009, according to a spokeswoman for the magazine.
The after-party will still go on, just hosted by Bloomberg alone, a person familiar with the situation said, but Carter and the Vanity Fair crew will stay home. The two companies had hosted the party together since the beginning of the Obama administration.
It is one of Washington's high-profile affairs and follows the annual event when the president tells jokes before a crowd of journalists and celebrities.
There had been some doubt that the main event would be held at all, given the Trump administration's battles with the White House press corps since taking office. Trump's chief strategist, Steve Bannon, referred to the media in a recent New York Times article as an "opposition party," that ought to "keep its mouth shut."