US reportedly monitoring Iran's efforts to fuel unrest in Afghanistan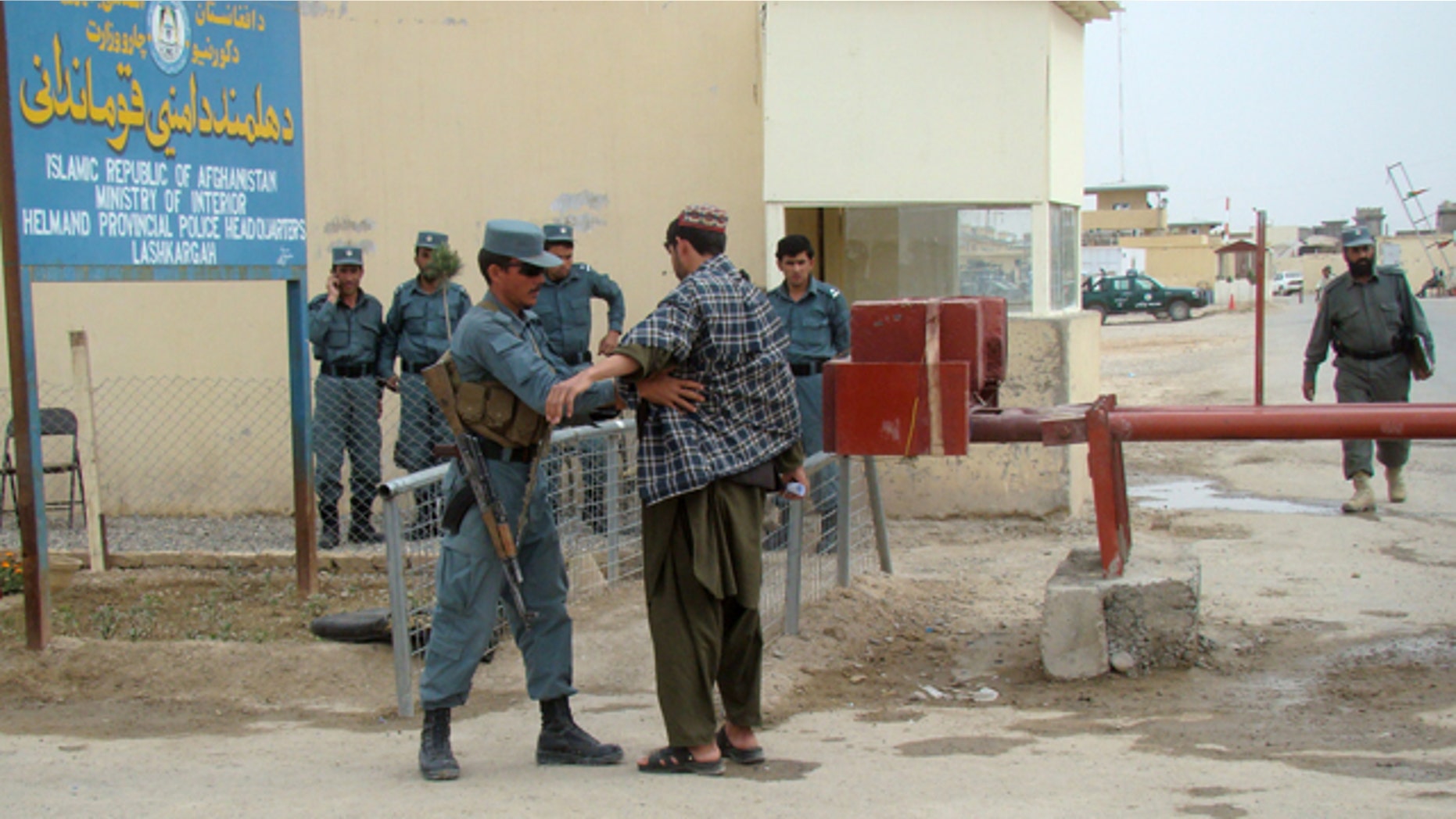 WASHINGTON – US intelligence agencies are increasing their attention on state-sponsored terrorism amid revelations that Iran is working behind the scenes to fuel unrest and anti-American sentiment in Afghanistan.
According to US officials cited by The New York Times on Wednesday, Tehran ordered its undercover agents in Afghanistan to exploit public anger that erupted in the wake of February's Koran burning incident -- which saw American soldiers accidentally burn copies of the Muslim holy book seized from an Afghan detention center.
The incident sparked demonstrations across the country -- with seven people killed and 65 injured in Herat province, near the Iranian border. It was believed that agents working for Tehran had played some part in provoking the unrest in Herat.
"Our sense is that Iran could do more if they chose to," senior allied commander in Afghanistan, Gen. John R. Allen, told Congress in a recent testimony about the overall threat from Iran.
"But they have not, and we watch the activity and the relationships very closely," Allen said.
The Iranian Embassy in Kabul had "a very active" agenda of triggering anti-American sentiment, a US government official told the Times, adding that it was uncertain if Tehran was deliberately limiting its activities or was incapable of conducting operations that could cause more harm.
Among its operations was an alleged attempt to assassinate the Saudi ambassador to the US last October, and an alleged attempt to attack Israeli diplomats stationed in Georgia and India earlier this year.
"The attacks failed, so clearly there are kinks in Iran's planning and trade craft," a US official said.
Tehran has repeatedly denied that it backs efforts to fuel unrest in Afghanistan and elsewhere in the region, but US officials say Iran is boosting its influence by a series of measures -- including building schools in Afghanistan, training and arming Afghan insurgents, providing rebels and selected political figures in Yemen with weapons, and advising President Bashar al Assad's government in Syria.
US attention was now focused on if and when Iran decides to up the ante. Allen told Congress that NATO forces were on the lookout for the possibility that Tehran might begin to channel more advanced weapons into the region.
Of particular concern is the explosively formed projectile (E.F.P.) which can pierce US military armored vehicles.
"So we're going to keep a very close eye on those signature weapons," Allen said, "because we think that that will be an indicator of Iran's desire to up the ante, in which case we'll have to take other actions."