US plans major push for new talks with Taliban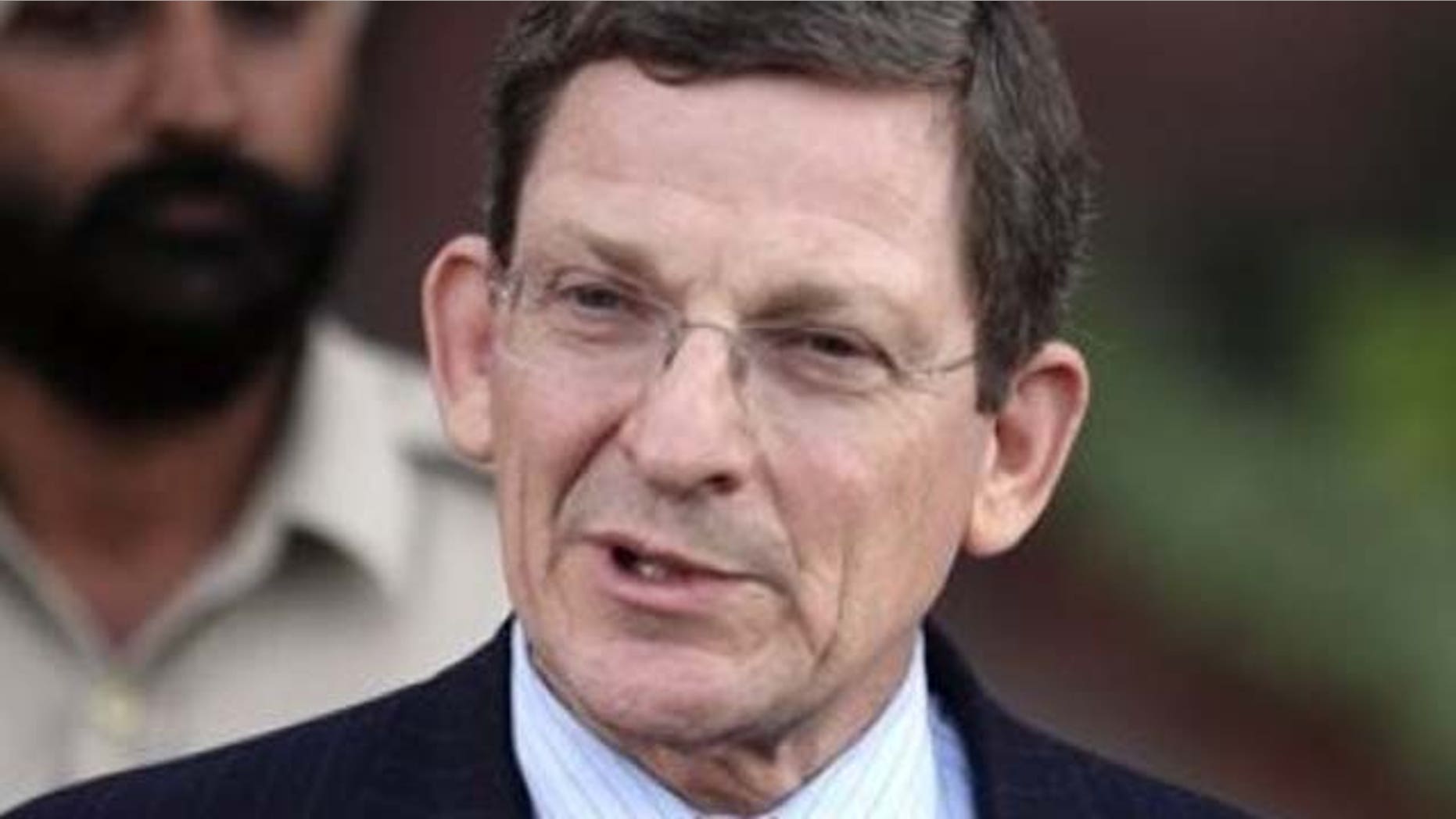 WASHINGTON – The US plans a major push next week to jump-start peace talks with the Taliban, senior Obama administration officials said, amid the first concrete signs of progress toward a negotiated end to the 10-year-old war in Afghanistan.
The press comes amid the potentially embarrassing emergence of a video Wednesday that appears to show US troops urinating on Afghan insurgents' corpses. Its authenticity hasn't been confirmed.
The US special representative to Afghanistan and Pakistan, Marc Grossman, will meet with Afghan President Hamid Karzai in Kabul to seek his approval to resume US negotiations with Taliban representatives over confidence-building measures aimed at laying the ground for direct Afghan-Taliban talks.
Senior Obama administration officials said the prospective confidence-building measures include the establishment of a Taliban political office in Qatar, a Taliban statement distancing itself from international terrorism, and the transfer of up to five Taliban militants held at the US military prison in Guantanamo Bay, Cuba.
The White House has made reconciliation a top priority, seeing it as the most likely avenue for stopping the fighting and winding down the war. President Barack Obama wants Afghans to take over security responsibilities by 2014.
US military pressure on the Taliban over the past two years has convinced at least some of the group's leaders that it is time to enter peace talks, officials believe. Past outreach efforts went nowhere and many US officials acknowledge they remain skeptical that the current effort can succeed. "It may work. It might not," a senior administration official said. "It's the responsible, humane thing to do, to try."
Officials outlined what amounted to a divide-and-conquer strategy of getting the Taliban to break with Al Qaedaand to split off more militant factions from those open to peace. "Some are going to want to fight and some are going to want to talk," the administration official said.
Officials said US and Taliban representatives last met in October and have yet to agree on the sequence with which confidence-building measures would be implemented. US officials were encouraged by the Taliban's announcement this month that the group supports establishing a political office in Qatar and pointed to other indications that the Taliban were now interested in engaging.
Military and intelligence officials have in the past voiced deep skepticism about the prospects of peace talks with the Taliban. A senior Obama administration official said it remains unclear to the US whether the Taliban are interested in peace talks with the Afghan government. The Taliban have so far refused to hold direct talks with Karzai's government.
Click here to read more on this story from The Wall Street Journal.