Undocumented Quadriplegic Sent Back to Mexico Dies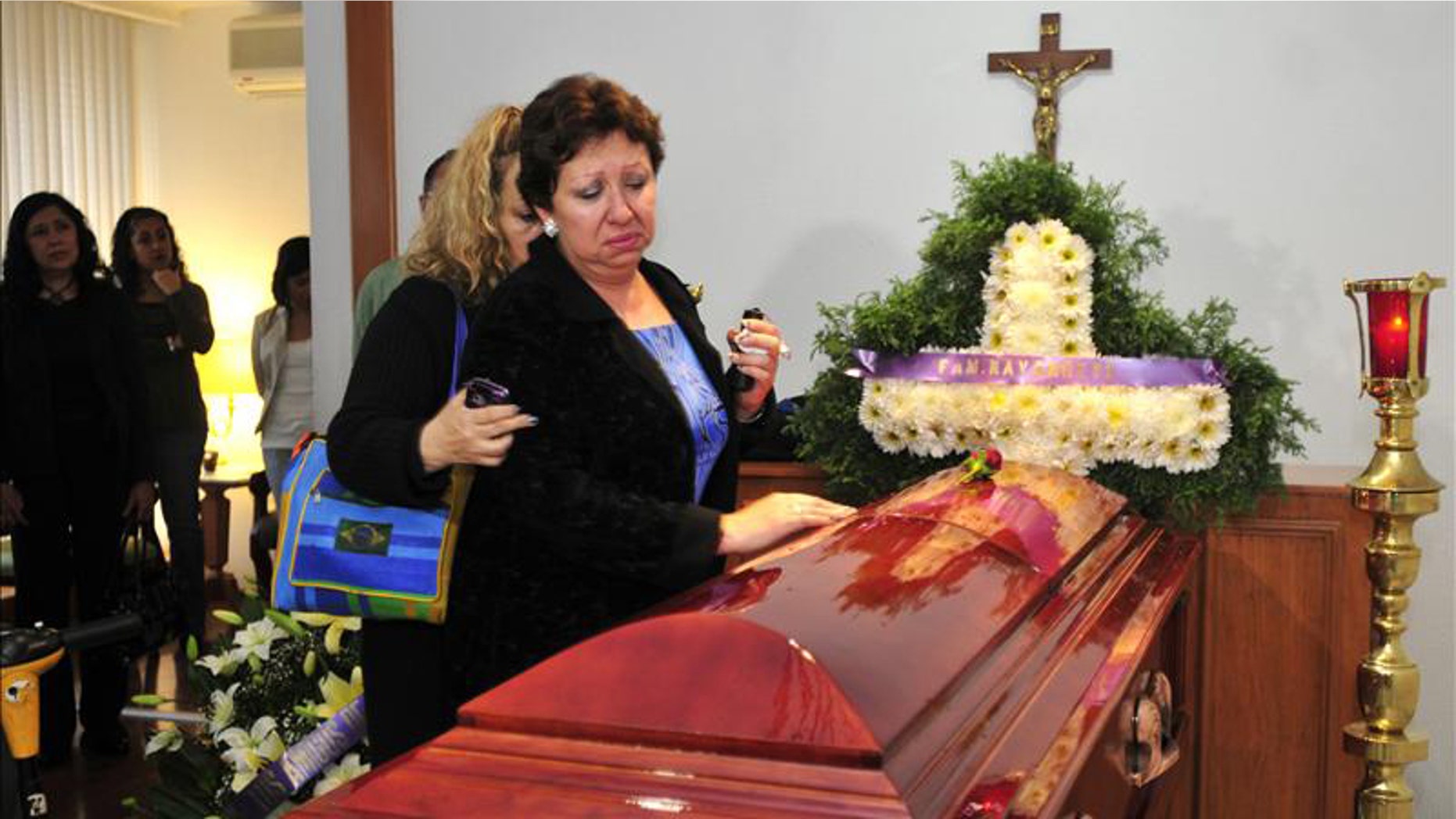 An undocumented immigrant who was paralyzed in a construction accident and deported in 2010 against his will to Mexico because he could not pay his Illinois hospital bill died over the weekend, activists confirmed to Efe on Monday.
Quelino Ojeda Jiménez, 24, died at 2:00 a.m. Sunday at a hospital in the southern Mexican state of Oaxaca, said Jesus Vargas, an immigrants' rights activist in Chicago.
On Sunday, in Chicago a Mass was celebrated for the immigrant at Our Lady of the Americas Episcopal Church in Chicago's Logan Square neighborhood.
"We ask for the eternal rest of Quelino Ojeda Jiménez," said Vargas at the religious service, which was attended by activists and Mexican Consul Joaquín Pastrana.
On Monday, several representatives of pro-immigrant groups sought to communicate with Ojeda's relatives in Oaxaca to inform them of the funeral service and to offer to help the family from Chicago.
Ojeda was injured in August 2010 when he fell from the roof of a home.
He was taken to the emergency room at Advocate Christ Medical Center in suburban Oak Lawn, Illinois, where he received $650,000 worth of care over four months.
When he could not pay for his medical expenses, the hospital began procedures to transfer the patient to Mexico.
According to the Mexican consulate in Chicago, Ojeda said he did not want to return to Mexico, while his mother and other relatives in Oaxaca said they preferred that he recover in Oak Lawn because the local hospital in far southern Mexico was not able to treat him.
However, on Dec. 22, 2010, Advocate Christ decided to transfer him to Mexico, ignoring the wishes of their patient and his family and without advising the consulate.
"All his rights were trampled upon," said Carlos Arango, a member of the United Front for Immigrants in Chicago, adding that the governments of the United States and Mexico should establish humanitarian rules to deal with similar cases in the future.
Follow us on twitter.com/foxnewslatino
Like us at facebook.com/foxnewslatino