Turning the page? Trump dines with Mexican billionaire Slim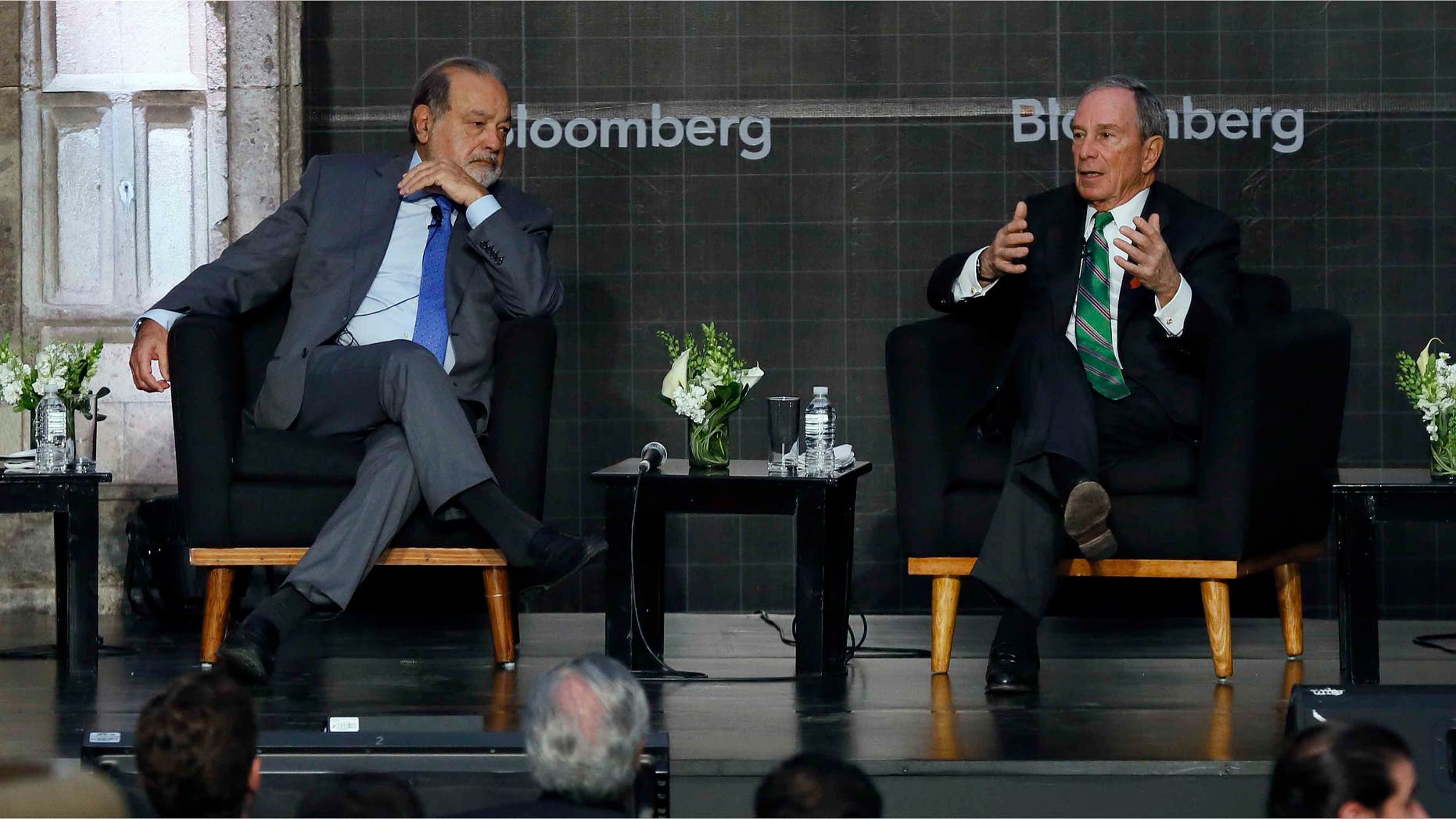 President-elect Donald Trump dined over the weekend with Mexican billionaire Carlos Slim, the largest shareholder in the New York Times and a donor to Hillary Clinton's presidential campaign, a transition official told Fox News.
The official said Trump and Slim broke bread on Saturday at the President-elect's Mar-a-Lago resort in Florida.
MEXICAN BILLIONAIRE SLIM SAYS A TRUMP PRESIDENCY COULD BE GOOD FOR MEXICO
During the presidential campaign, Trump accused Slim of orchestrating negative coverage of him in the Times. At one point, the real estate mogul said Times reporters were "not journalists" but were "corporate lobbyists for Carlos Slim and Hillary Clinton."
Earlier this month, Slim said in an interview with Bloomberg that Trump's planned infrastructure projects would create more jobs for Mexicans because there are not enough Americans to fill them. Slim also warned that a Trump presidency "has the risk to lose the international leadership of the United States."
Another Trump aide told Fox News the dinner was an effort to strenthen the relationship between the two men.
Fox News' Serafin Gomez contributed to this report.